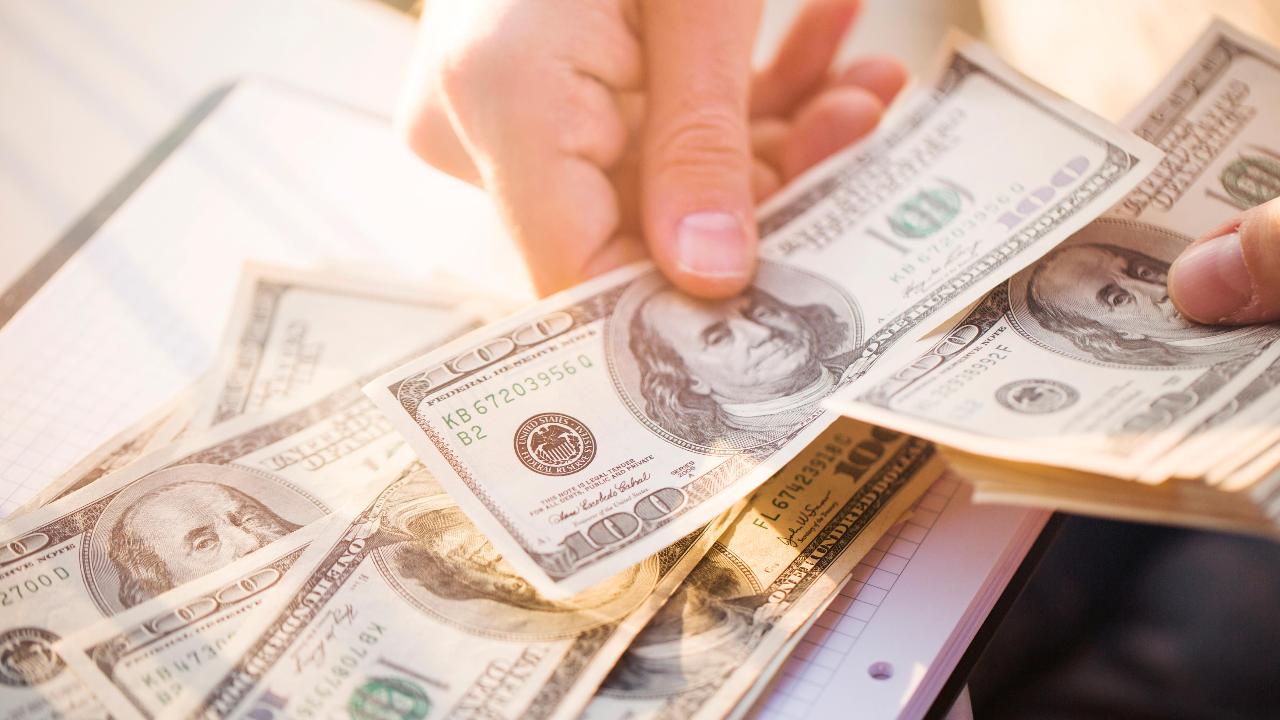 Small businesses account for nearly half of U.S. economic growth, but not all cities are created equal for Americans looking to start a business.
Oklahoma City is the best large city to start a business in 2018, according to a WalletHub study. The capital city of Oklahoma ranked eighth in overall business environment and 25th in business costs out of 182 cities.
Austin, Texas, came in second place after ranking atop all large cities in business environment. Warwick, Rhode Island, was ranked the worst large city to start a business.
WalletHub accounted for a variety of factors in creating its 2018 rankings. Cities received points for their business environment, business costs and access to resources such as venture investments and college-educated workers.
Austin tied with Gulfport, Missouri; Charlotte, North Carolina; Winston-Salem, North Carolina; and Grand Rapids, Michigan, for recording the highest average growth in the number of small businesses. Charleston, West Virginia, and Toledo, Ohio, saw the weakest growth.
Miami, Hialeah, Fort Lauderdale and Pembroke Pines in Florida received accolades for having the most startups per 100,000 residents at 234.72, or 12.6 times more than the city with the fewest startups, Columbus, Georgia.
Here's the list of the 20 best large cities for new businesses:
Oklahoma City, OK
Austin, TX
Sioux Falls, SD
Missoula, MT
Durham, NC
Bismarck, ND
Cheyenne, WY
Billings, MT
Charlotte, NC
Raleigh, NC
Salt Lake City, UT
Denver, CO
Grand Rapids, MI
Miami, FL
Orlando, FL
Springfield, MO
Casper, WY
Laredo, TX
Atlanta, GA
Fort Worth, TX
The full list is available on WalletHub's website.