Berkshire Hathaway Makes Foray Into Tech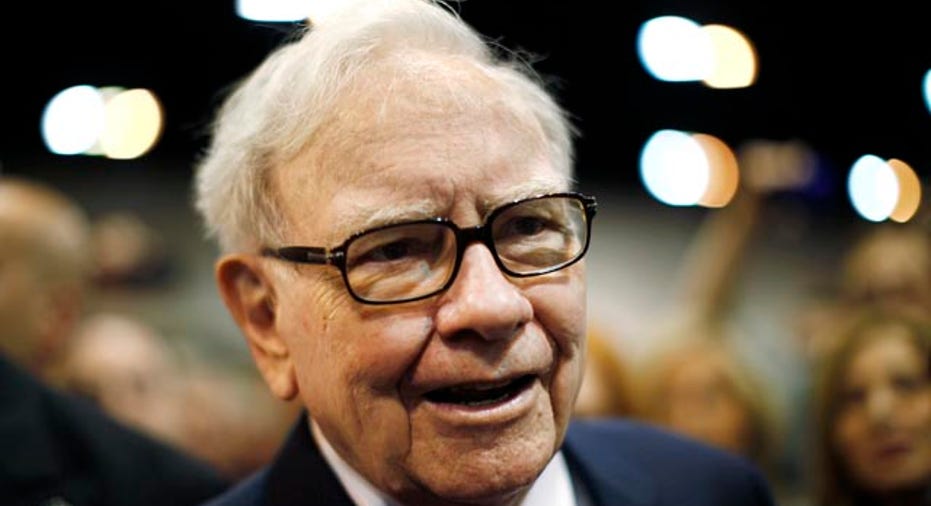 Billionaire investor Warren Buffett's Berkshire Hathaway (NYSA: BRKA) holding company has taken stakes in computer chip manufacturer Intel (NASDAQ: INTC) and consumer stalwarts CVS Caremark (NYSE: CVX) and DirectTV (NYSE: DTV).
Berkshire's quarterly filing with the Securities and Exchange Commission revealed a new investment totaling 9.33 million shares of Intel on Sept. 30, a stake worth $199 million.
In addition, the filing disclosed Berkshire's purchase of 5.66 million shares of CVS Caremark worth $190 million, and a $179.6 million stake in DirecTV, 3.1 million shares of General Dynamics (NYSE: GD) and 2.3 million shares of Visa (NYSE: V).
Earlier Monday Buffett said in an interview that Berkshire had purchased a $10 billion stake in IBM (NYSE: IBM) during the third quarter, amounting to more than a 5% stake.
IBM during the past decade has successfully shifted its business away from making computer hardware networks and now focuses on consumer services and consulting.
The tech investments by Berkshire are notable because historically Buffett has shied away from technology companies, apparently viewing them as more volatile than stock in other sectors such as railroads and consumer goods.