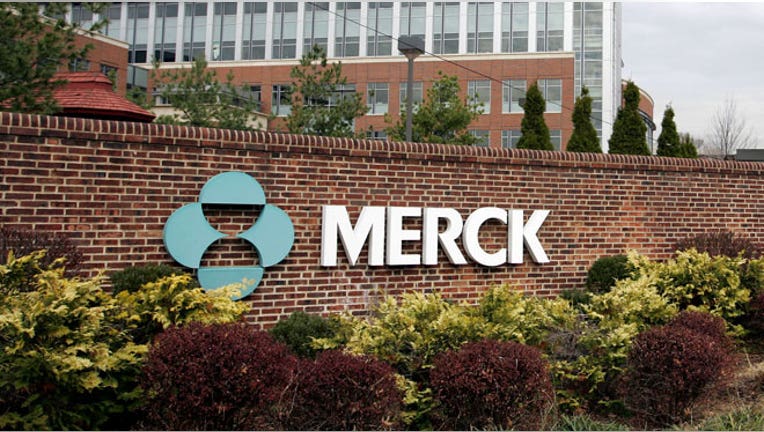 Merck (NYSE:MRK) agreed on Tuesday to sell its consumer-care unit to German pharmaceutical giant Bayer for $14.2 billion, continuing a flurry of healthcare deals in recent weeks.
The addition of Merck's consumer business, which includes allergy treatment Claritin, Coppertone sunscreen and Dr. Scholl's foot-care products, will make Bayer the world's second-largest provider of over-the-counter drugs behind Johnson & Johnson (NYSE:JNJ).
Bayer, the inventor of aspirin, has long aspired to overtake J&J in the over-the-counter market.
"This acquisition marks a major milestone on our path towards global leadership in the attractive non-prescription medicines business," Bayer CEO Dr. Marijn Dekkers said in a statement.
Whitehouse Station, N.J.-based Merck acquired its consumer business through its purchase of Schering-Plough in 2009. The unit generated $1.9 billion in sales last year, or 4% of Merck's total revenue. Merck's consumer sales are concentrated in the U.S., which accounted for $1.33 billion in sales.
Earlier this year, Merck disclosed it was seeking a buyer for its consumer unit in an effort to focus its operations on drugs and vaccines.
"By unlocking value in Merck Consumer Care, we're able to further our goal of being the premier research-intensive biopharmaceutical company through targeted investments that strengthen our product portfolio and enhance our pipeline," Merck chairman and CEO Kenneth C. Frazier said.
As part of Tuesday's deal, Bayer and Merck also agreed to collaborate on drugs currently in clinical development at Bayer, as well as therapies for cardiovascular diseases.
The transaction is expected to close in the second half of this year. Merck projected after-tax proceeds of $8 billion to $9 billion.
Bayer plans to fund the acquisition with financing from Bank of America, BNP Paribas and Mizuho.
Bayer and Merck are just the latest drug companies to draw up a billion-dollar deal. Late in April, Novartis (NYSE:NVS) agreed to $20 billion worth of transactions with GlaxoSmithKline (NYSE:GSK). It also plans to sell its animal-health business to Eli Lilly (NYSE:LLY) for $5.4 billion.
Meanwhile, Pfizer (NYSE:PFE) is pursuing a takeover of U.K.-based AstraZeneca (NYSE:AZN), which rejected Pfizer's offer of $106.4 billion last week.
Shares of Merck ticked 0.8% higher to $59.11 in pre-market trading. Bayer was trading 0.8% lower at $99.23 in Germany.