Banks Sue Target, Security Firm Over Data Breach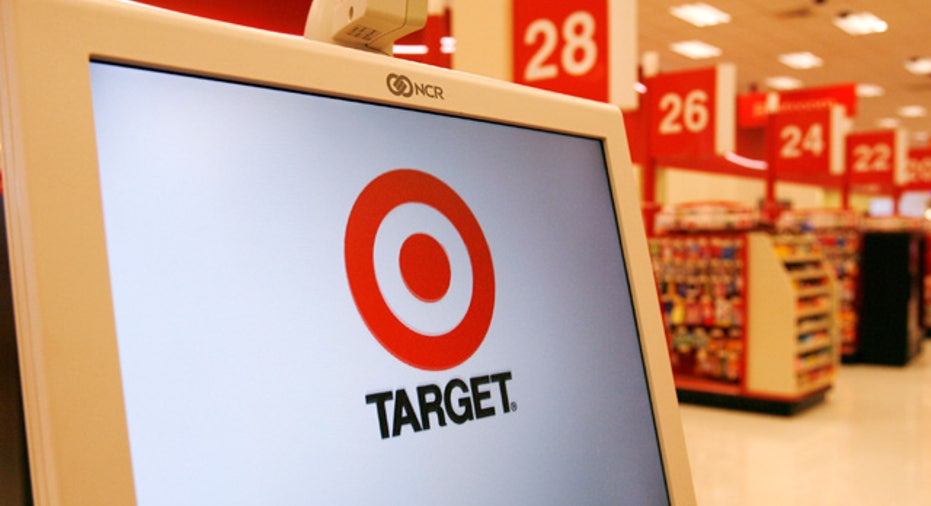 Target (NYSE:TGT) and one of its security vendors, Trustwave, were hit with another lawsuit earlier this week over the wide-scale data breach at the retailer.
Two banks, Trustmark (NASDAQ:TRMK) and Houston-based Green Bank, are seeking damages of more than $5 million, accusing Trustwave of failing to detect vulnerabilities in   Target's network. The banks are seeking class-action status.
A Target spokesperson said the company doesn't comment on pending litigation. Trustwave confirmed that it's aware of the lawsuit but declined further comment.
Representatives of Trustmark and Green Bank weren't immediately available to comment.
Target recently said its security systems detected the breach, which occurred during the holiday shopping season. A small amount of suspicious activity was logged and sent to company officials, although they didn't immediately follow up on the information.
The attack began on Nov. 27 and ended on Dec. 18. By then, hackers obtained data for 40 million credit cards and personal information connected to 70 million accounts.
The breach has cost banks and credit unions more than $200 million, according to industry trade groups.
Target, the nation's second-largest retailer behind Wal-Mart Stores (NYSE:WMT), has already been the subject of nearly 100 lawsuits filed by banks and consumers.
This week's lawsuit comes just before Target executives are scheduled to testify on Capitol Hill. Target chief financial officer John Mulligan will appear before a Senate panel later on Wednesday.
A Senate committee report released on Tuesday alleged that Target had multiple opportunities to stop the attack and gave network access to a third-party contractor that didn't follow security standards.
Shares of Target were up 50 cents, or 0.9%, at $59.56 in recent trading.