Bah humbug? 12% of Americans are skipping holiday gifts this year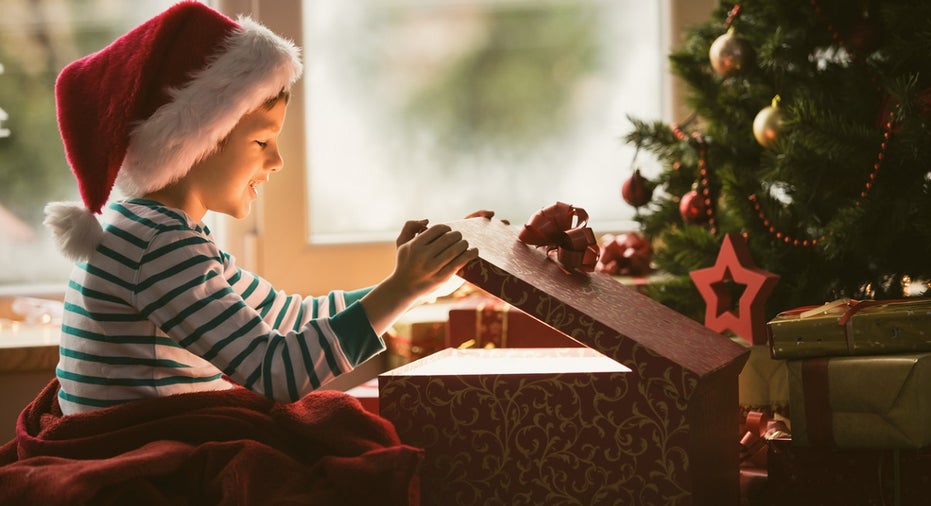 "Bah humbug" feelings are in the air this holiday season. According to a new report, one-in-eight (12%) Americans say they don't plan to buy any gifts at all this year.
CreditCards.com surveyed over 1,000 adults and found that despite the uptick in the economy under President Trump, many Americans are planning to be frugal this year, with only 27% of them planning to shell out $100 or more on a single gift.
"Even though unemployment is low, the truth is that wages aren't increasing. Even for high-income folks, that's a big deal. You'll feel more comfortable spending big during the holidays if you think a raise is on the way in the New Year, but that's just not the case for most people," said Matt Schulz, senior industry analyst for CreditCards.com.
Male gift-givers were the most likely to splurge on their significant other, but women said they were most likely to spend more on their children. Overall, women are planning to be the cheapest this year with 40% of them spending less than $50 on their priciest present, compared with 29% of men.
"Many Americans would prefer to give several lower-priced gifts rather than a single big-ticket present. They see it as more fun to have more gifts to open on the big day. There are likely folks at every income level who feel that way, so that could have impacted our data as well," Schulz said.
The survey also found that 39% of Americans preferred to buy their costliest gifts online versus 36% in-store.