Bada Bing Businesses Mourn Gandolfini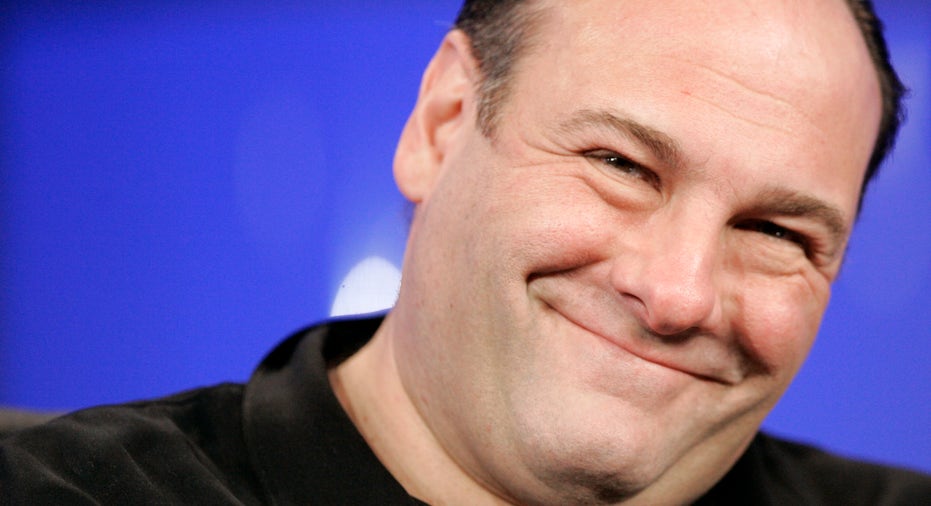 New Jersey businesses made famous by HBO's "The Sopranos" expressed shock and sorrow at the news James Gandolfini died Wednesday at age 51.
The owner of Holsten's, the Garden State restaurant where the show filmed its iconic final scene, said he was "shocked" to hear the news.
"It took me by surprise. He was such a young guy, and to me, he was larger than life – he was Tony Soprano," said Chris Carley, who called himself a "rabid" fan of the show.
At the Satin Dolls Club – reimagined as the "Bada Bing Club" for the show – manager and spokesman Bill "Bada Bing" Pepe said he felt numb upon learning of Gandolfini's tragic passing.
"It's like losing a member of the family," said Pepe, who estimates the crew filmed at the club a couple hundred times.
"We were one big team, and James Gandolfini was the captain of the team," said Pepe, who described the actor as friendly, open and accommodating.
Businesses Mobbed by Show Fans
Both Pepe and Carley say HBO's hit "The Sopranos" was fantastic for business.
"Once the show aired, people wanted to sit in the booth, see the booth and ask questions – we got extremely heavy traffic," said Carley, the owner of Holsten's since 1980.
And while show interest died down at Carley's establishment in recent years, Pepe said tourists from London and Australia are still flocking to the Satin Dolls Club for the "Bada Bing" experience.
"We still sell the t-shirts, and the tours still come in," says Pepe.
Looking back at filming, Carley remembers Gandolfini for his professionalism – and his down-to-earth nature.
"When the film was rolling, he was Tony Soprano, and in the downtime, he would stand outside and light a big cigar, and just talk to the crew," Carley said. "He was really gracious – just a really nice guy."