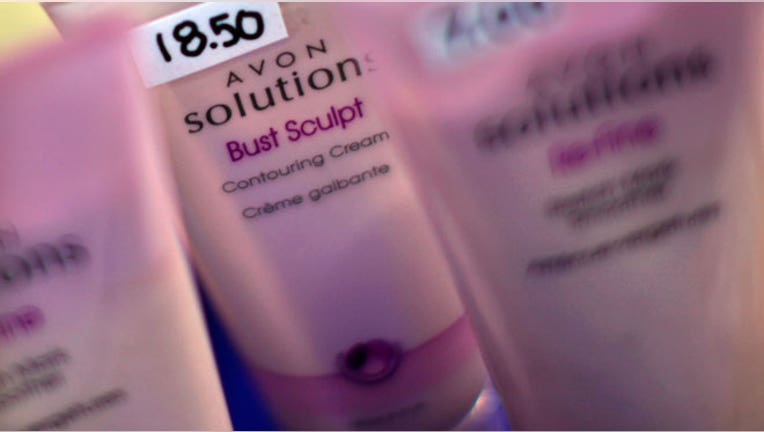 Avon (NYSE:AVP) revealed Tuesday stronger-than-expected fourth-quarter earnings as it continued to cut costs while growing its base of active representatives and boosting beauty sales in Brazil.
The New York-based retailer, which relies on active reps to directly sell its beauty products, posted a loss of $162.2 million, or 37 cents a share, compared with a year-earlier loss of $400,000, or break-even earnings per share.
Excluding special items such as a writedown for its Silpada business, Avon said it earned 37 on an adjusted basis, topping average analyst estimates of 10 cents in a Thomson Reuters poll.
Revenue for the three-month period ended Dec. 31 slumped 1% to $3 billion, matching the Street's view. A 12% sales decline in North America partially offset continued improvements in Brazil, fueled by a 1% increase in reps.
Hurt by a rapid reduction in the number of sales people in its workforce, Avon was plagued with a string of disappointing earnings reports last year. The company announced plans in December to cut 1,500 jobs and exit some markets in an ongoing effort to reduce expenses as part of an earlier-announced three-year growth plan aimed at lowering costs by at least $400 million.
"2012 was a challenging year for Avon, but I'm encouraged to see that the overall business is showing early signs of stabilization," said Avon CEO Sheri McCoy. "We have a lot of work ahead of us, but I am confident that in 2013, we will see progress against our three-year financial goals."
Shares of Avon ticked up more than 15% to $20.01 in early trade.