Avon Reaches Preliminary Bribery Probe Deal; Revenue Falls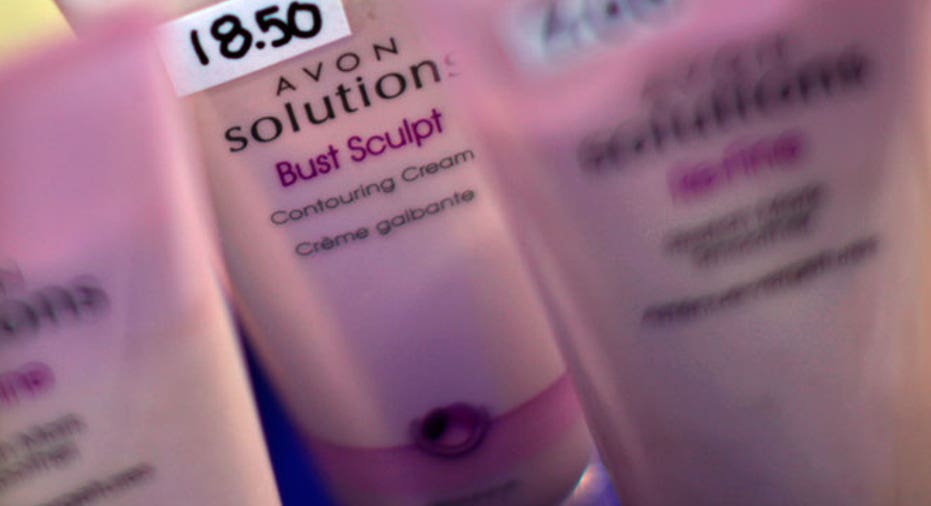 Avon (NYSE:AVP) reported weaker-than-expected first-quarter earnings on Thursday as sales fell across the U.S., China and EMEA amid a sharp decline in sales staff.
The New York-based beauty company also agreed to a $135 million settlement with U.S. authorities to end a long-outstanding bribery probe, split almost evenly between the U.S. Justice Department and Securities and Exchange Commission.
The government began looking into Avon in 2011 following an internal probe that began in 2008 regarding bribery allegations involving authorities in China. Avon had already paid some $300 million to fund its own investigation prior to the U.S. settlement.
In its most recent quarter, the rep-based make-up, fragrance and lotions seller reported a net loss of $167 million, or 38 cents a share, compared with a year-earlier loss of $12 million, or three cents.
Adjusted for one-time items, Avon said it earned 12 cents, below the 21-cent profit forecast by analysts on average in a Thomson Reuters poll.
Revenue for the three-month period fell 11% to $2.2 billion, matching the Street's view, while active representatives slumped 4%.
In emerging markets, sales decreased by 12% in Mexico and by 10% in Brazil, though excluding currency fluctuations, sales in Brazil, its largest market, actually increased slightly.
In China, sales fell 41%, while in the U.S., sales decreased by 22% as active reps declined and beauty, fashion and home sales leveled off.
"As I look at our first-quarter results, I'm not satisfied with our performance, but I'm encouraged by our progress," Avon CEO Sheri McCoy said in a statement. "We saw significant headwinds that further impacted our financial results, particularly in EMEA."
The company, however, said it continued to trim costs in other areas of the business as part of an overhaul. McCoy said the company remains committed to reaching sustainable profitability.
Avon shares fell 9% to $13.99 in early morning trade.