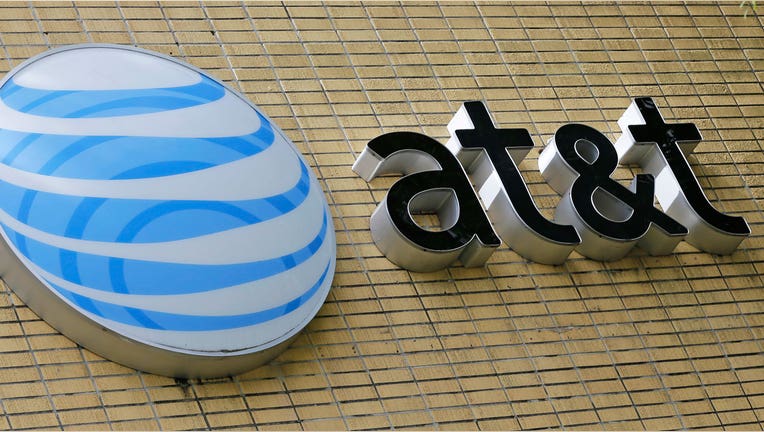 AT&T Inc. and Time Warner Inc. agreed to extend the deadline for their deal as they fight a Justice Department lawsuit trying to stop the deal.
The companies agreed Thursday to push back the deal deadline to June 21, according to a securities filing.
The deal struck in October 2016, in which AT&T proposed to buy Time Warner for $85.4 billion, had an original termination date of Oct. 22. That agreement had an option to extend the termination date to April 22, 2018, which was done.