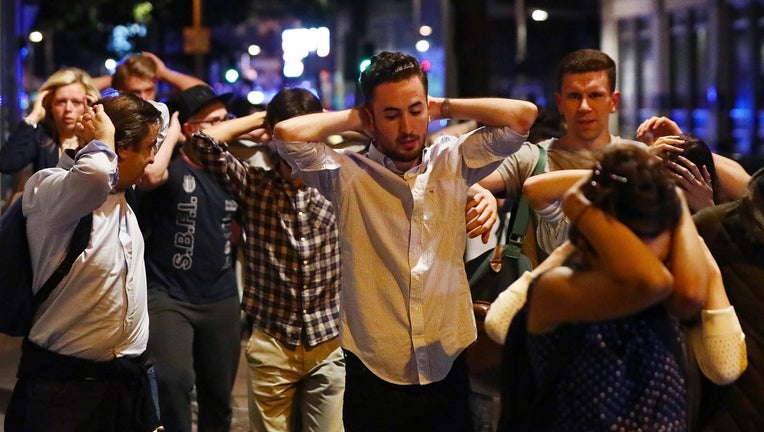 London's ambulance service said it had taken at least 20 people to hospital and treated others on the scene after an attack in the London Bridge area late on Saturday.
"We have taken at least 20 patients to six hospitals across London following the incident at London Bridge," the London Ambulance Service's assistant director of operations, Peter Rhodes, said in a statement on Sunday.
"We have also treated a number of people at the scene for less serious injuries," he added.
(Reporting by David Milliken, Editing by Paul Sandle)