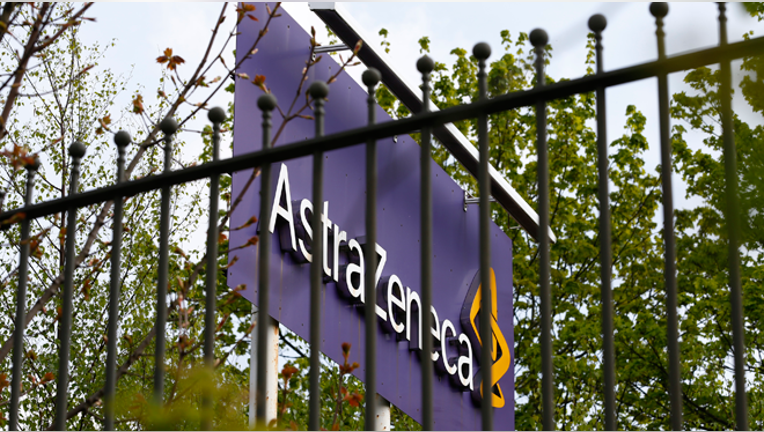 AstraZeneca (NYSE:AZN) rejected Pfizer's sweetened takeover offer on Monday, saying the bid undervalues the drug giant given the momentum of its existing portfolio.
New York-based Pfizer made a final offer for AstraZeneca on Sunday valued at $120 billion after raising the cash component of the proposed cash-and-stock deal. That comes after its previous bid of $106 billion was rejected by AstraZeneca earlier this month.
The deal would have created the world's largest pharmaceuticals group.
AstraZeneca last week said it would consider a sweetened offer from Pfizer to meet its fiduciary responsibility to investors. However, on Monday it continued to attest that Pfizer's new offer, although sweetened, undervalues the company.
"We have rejected Pfizer's Final Proposal because it is inadequate and would present significant risks for shareholders, while also having serious consequences for the company, our employees and the life-sciences sector in the UK, Sweden and the US," said AstraZeneca Chairman Leif Johansson.
Shares of AstraZeneca fell 10% to $72.20 in recent trade.
Johansson said AstraZeneca held discussions with Pfizer and made clear that its board would only recommend a bid that was at least 10% above Pfizer's previous bid of 53.50 pounds per share, or 58.85 pounds. Pfizer on Sunday offered 55 pounds.
Pfizer said its offer was final and would not be increased.
Under British takeover rules, if no further actions are taken and an extension is not requested, Pfizer's proposal, which has faced regulatory pushback in Europe, will expire on May 26.
Shares of Pfizer were up 1.5% to $29.55 recently.