Arizona Bill Would Pave Way for Tesla's Direct Sales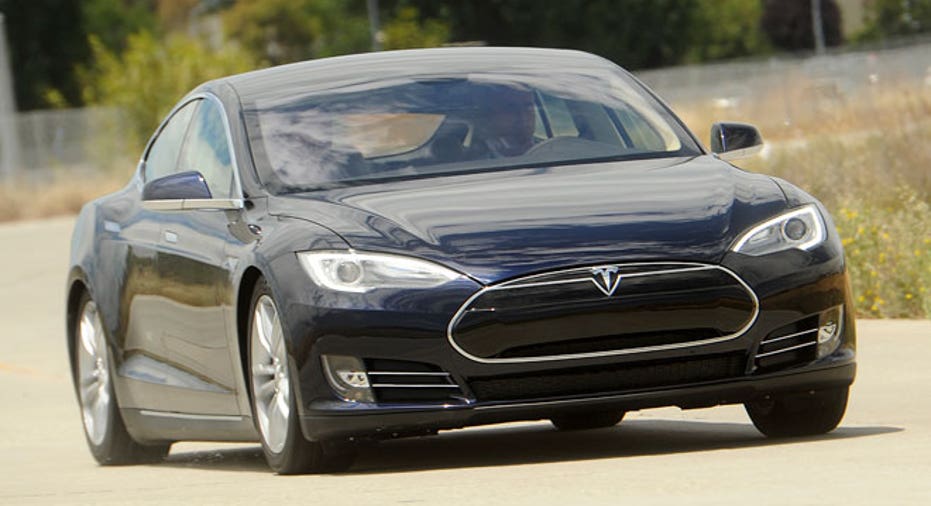 An Arizona bill currently making its way through the state legislature would pave the way for Tesla (NASDAQ:TSLA) to sell its electric vehicles directly to consumers.
Arizona House Bill 2123 would alter a franchise law that was passed in 2000 and requires automakers to go through independent dealers to sell their vehicles.
The bill, sponsored by Rep. Warren Petersen, a Republican, was recently approved by a senate committee.
Sen. John McComish, a Republican representing Phoenix, was quoted by the Arizona Daily Star as saying the current dealer system isn't broken, "but I don't see why that should prevent someone else who has a better idea from making an effort to enter that industry without having to set up a dealer network."
Tesla has long battled franchise laws and is currently fighting to continue sales in New Jersey, where the state's Motor Vehicle Commission closed a loophole last week that allowed the automaker to get two dealer licenses.
New Jersey became the third state, after Arizona and Texas, to bar Tesla from engaging in direct sales.
Although the company can't display prices in its stores, such as one in Scottsdale, Ariz., consumers in those states are still able to order a Model S online.
According to the Daily Star, Tesla lobbyist Barry Aarons told lawmakers that the pending bill should not be seen as related in any way to the company's decision regarding the location of a new battery plant.
Tesla is looking at potential sites in Arizona, along with Nevada, New Mexico and Texas, to build the so-called "Gigafactory," which is expected to employ 6,500 people by 2020.
Tesla shares climbed 66 cents, or 0.3%, to $236.50 in recent trading. The stock is up about 57% so far this year.