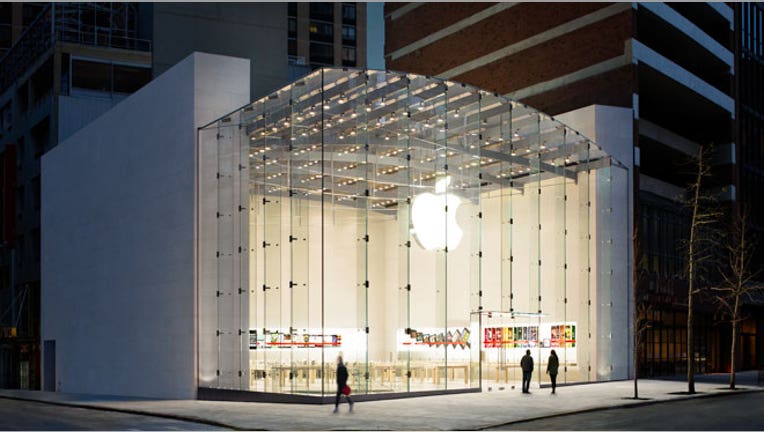 Apple announced its new digital textbook product last week during a press conference in New York City and some analysts are already viewed the company's efforts as an early success. According to Global Equity Research analyst Trip Chowdry, Apple sold approximately 350,000 iBooks textbooks within the first three days of availability.
Using Global Equity's third-party tracking system, Chowdry also estimates that Apple's iBooks Author tools was downloaded 90,000 times during the same period, AllThingsD reports.
See more tech stories on the FOX Business Technology homepage.
Those numbers would certainly be impressive, but Apple has not announced any numbers with regard to its new iBooks textbooks product. It is also unclear what percentage of Chowdry's estimates went to students and what percentage went to curious iPad owners looking to sample Apple's new interactive textbook product.
This content was originally published on BGR.com
More news from BGR: