Apple Wins Ban on Some Samsung Smartphone Sales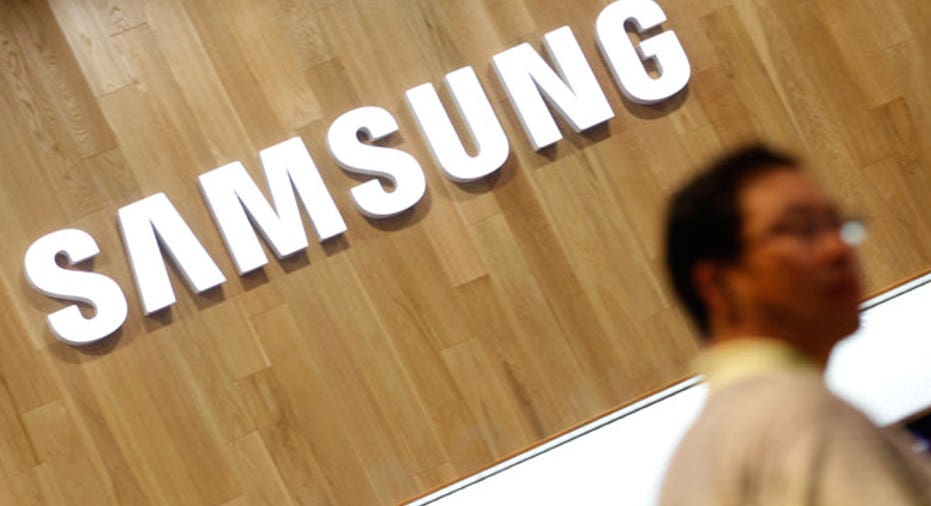 Apple won an injunction in a Dutch court on Wednesday against the marketing of three models of Samsung Electronics smart phones in some European countries after alleging a breach of patents.
Apple, which has conquered the high-end of the phone market with its popular iPhone, argued that Samsung had infringed on three of its patents. The court ruled that Samsung smart phones Galaxy S, S II and Ace breached one of Apple's patents.
The injunction applies in the Netherlands and other European countries where the patent is registered and is effective seven weeks and one day after Samsung acknowledges it, therefore not before Oct. 13, a spokeswoman for the court in The Hague said.
Wednesday's decision is a preliminary ruling and "has no bearing whatsoever on the merits of the case", the court said. The injunction itself cannot be challenged, the court spokeswoman added. Samsung unveiled four new smartphone models under its Galaxy line on Wednesday, expanding its flagship product line to cheaper phones to tap growth in emerging markets