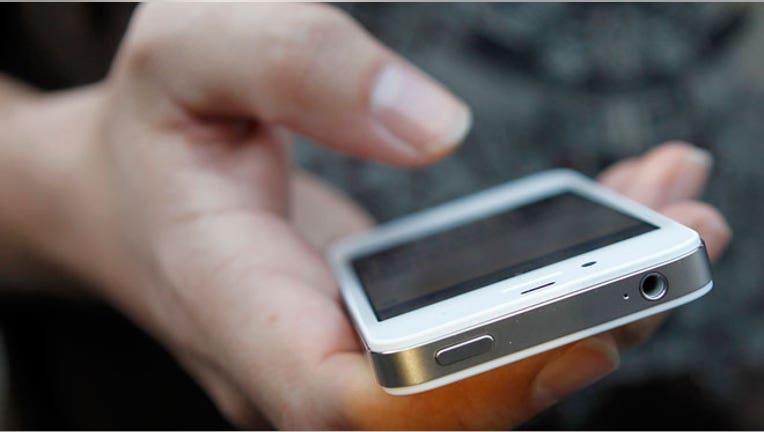 Following the fall launch of its wildly popular iPhone 4S last year, Apple reportedly plans to return to its summer launch schedule and unveil the next-generation iPhone 5 during its annual Worldwide Developer Conference in June.
DigiTimes relayed the claim, which cited a Daiwa Securities analyst when it first appeared in Chinese-language newspaper Commercial Times on Thursday.
The continued use of glass-to-glass touch panel technology in the iPhone 5 is the only other detail noted in the report.
See more tech stories on the FOX Business Technology homepage.
Apple's next-generation iPhone is expected to feature a completely redesigned case that utilizes a unibody aluminum architecture much like Apple's iPad. The handset will also supposedly feature a larger display that measures approximately 4 inches diagonally.
BGR reported in December that the new iPhone would feature a new aluminum case and a redesigned antenna system, but our source indicated that a launch would not take place until the fall.
This content was originally published on BGR.com
More news from BGR: