Apple to Start Building iTV for 2Q, 3Q Delivery: Report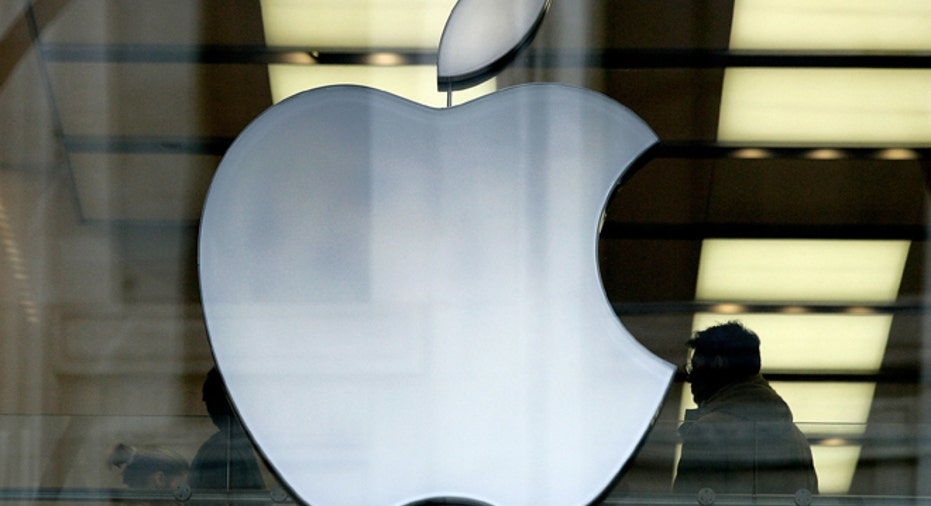 Offering a sneak peak at Apple's (NASDAQ:AAPL) future television plans, industry sources have told DigiTimes that the mobile-device leader will start making materials for full iTV sets in the first quarter of 2012.
The television sets would be available in the second or third quarter of 2012, the sources said.
The news by DigiTimes comes days after The Wall Street Journal said Apple was refocusing its vision on tackling the television market, with its executives meeting with heads of major media companies over the last several weeks.
The Silicon Valley giant has described its vision of the future of television technology as one that responds to users' voices and movements, allowing consumers to pick channels and raise volumes with just their body's motion.
The Journal also reported earlier that the iPod maker is working on its own television that relies on wireless streaming technology to access shows, movies and other content.
Apple did not immediately respond to a request for comment regarding this story.
Media reports in Korea have indicated that Samsung Electronics started making chips for the iTVs in November, while Sharp produced the displays for the new TVs, which are reportedly going to be in the 32- and 37-inch range.
Meanwhile, other sources told DigiTimes that Apple may launch its next-generation set-top TVs in 2012.
While it launched the first generation set-tops somewhat unsuccessfully in 2006, it has lowered those prices on Amazon (NASDAQ:AMZN), which means it may be looking to price the new televisions more affordably.