Apple Softens Stance to Lure Mobile Ads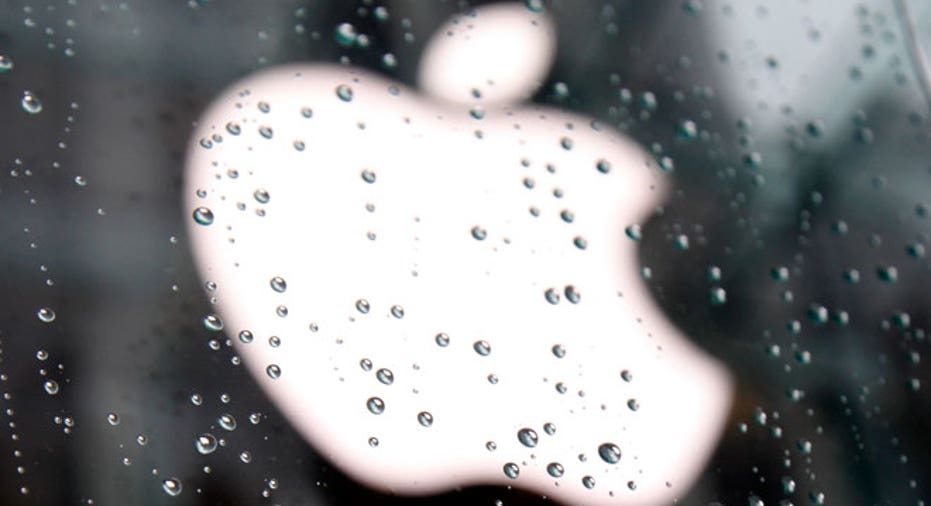 Facing challenges winning over customers for its iAd mobile advertising service, Apple, Inc. is softening its approach as it loses ground to Google Inc. in the fast-growing mobile-ad market.
Launched in July of last year, and championed by former CEO Steve Jobs, iAd is Apple's service for selling ads within mobile apps on iPhones, iPads and iPod touches.
But response so far has been tepid: Marketers say they have been turned off by iAd's high price tag as well as Apple's hard-charging sales tactics and its stringent control over the creative process.
Google's AdMob service, on the other hand, is priced more reasonably, ad executives say, and is available on a wide array of devices -- not just Apple products.
In response, Apple is making some changes. It is showing more willingness to bargain on the spending commitment it requires of advertisers.
Apple has also introduced more flexibility to a pricing structure that had befuddled advertisers, ad executives say. Instead of charging marketers every time a user taps on an ad -- a policy which often led to ad budgets quickly being exhausted -- Apple is willing to put a cap on what it charges for the taps, according to the person. Advertisers pay $10 every time an ad is viewed a thousand times and $2 every time it is tapped on.
In recent weeks about 30 senior marketing executives, from firms including PepsiCo Inc., Clorox Co. and J.C. Penney Co., visited Apple's headquarters in Cupertino, Calif. The marketers got a tour and a series of information sessions with Apple designers and product teams.
Apple is hoping to gain back ground that it has lost to Google in the mobile-ad market. Last year, Apple shared the top spot in the mobile display ad market with Google, with each company capturing 19 percent, according to research firm IDC. This year, Apple fell to the No. 3 spot, behind Google and independent mobile ad firm Millennial Media, capturing 15 percent, or $95 million, of the $630 million market, IDC says.