Apple Settles FTC Complaint Over Kid App Purchases for $33M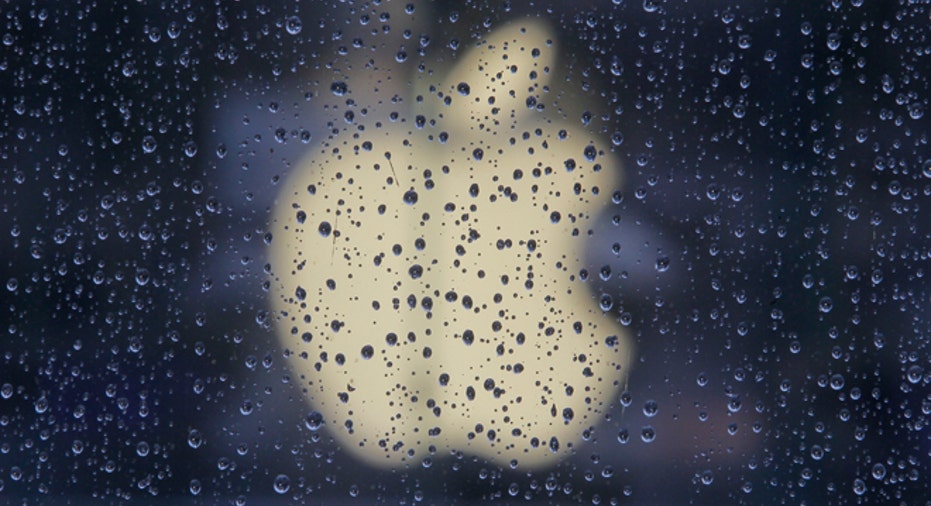 Apple (NASDAQ:AAPL) reached an agreement on Wednesday worth at least $32.5 million to settle allegations from the Federal Trade Commission that the consumer electronics giant billed consumers for charges incurred by children in mobile apps without parental consent.
In addition to refunding consumers millions of dollars, Apple is required under the terms of the settlement to alter its billing practices to obtain informed, express consent from consumers before they incur charges for items in mobile apps.
The FTC complaint said Apple received "at least tens of thousands" of complaints from consumers about unauthorized in-app purchases by children. One complaint from a parent described $2,600 of purchases in the app "Tap Pet Hotel" incurred by her daughter.
The questionable charges mostly involved virtual items or currency that range between 99 cents and $99.99.
The FTC said Apple violated the FTC Act by failing to tell parents that entering a password authorized a single in-app purchase as well as 15 minutes of additional unlimited purchases that did not require further authorization.
"This settlement is a victory for consumers harmed by Apple's unfair billing, and a signal to the business community: whether you're doing business in the mobile arena or the mall down the street, fundamental consumer protections apply," FTC Chairwoman Edith Ramirez said in a statement. "You cannot charge consumers for purchases they did not authorize."
In an internal memo, Apple CEO Tim Cook said the company decided to settle with the FTC because the proposal did not "require us to do anything we weren't already going to do," Reuters reported.
Cupertino, Calif.-based Apple did not immediately respond to a request for comment.
The settlement requires Apple to make changes to its billing practices by March 31, including giving consumers the option to withdraw their consent at any time.
If less than $32.5 million in refunds are made to consumers within 12 months after the settlement, Apple is required to remit the balance to the FTC.
The FTC approved the action 3-1.
Wall Street was unfazed by the settlement, driving Apple's shares to intraday highs following the announcement. Apple was recently trading up 2.49% at $560, leaving them up 15% over the past 12 months.