Apple OS X Lion Downloaded 1M Times on First Day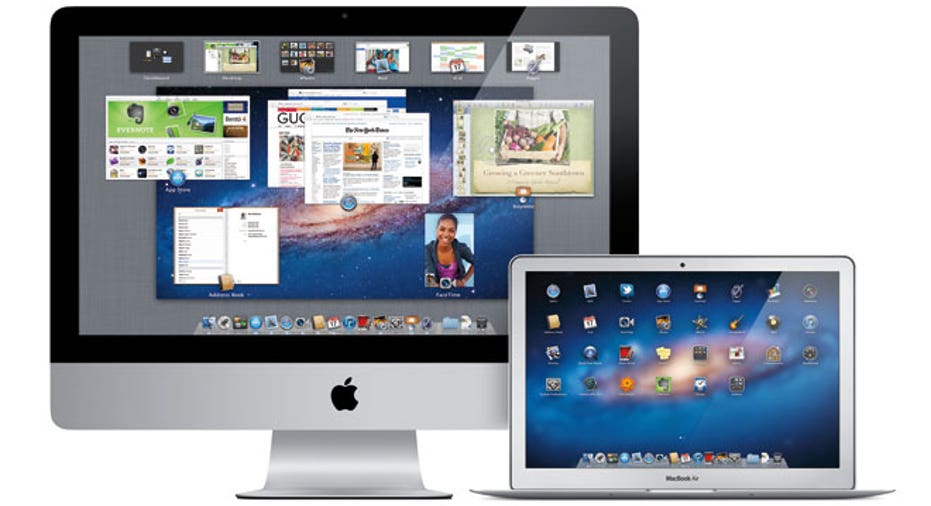 Apple on Thursday announced that one million users purchased and downloaded the latest version of its operating system through its Mac App Store on its launch day.
"Users are buying Lion faster than any other OS release in Apple's history," Apple (NASDAQ:AAPL) said in a press release.
OS X Lion, which is the first operating system the company has offered through its recently-launched Mac App Store, adds more than 250 new features, borrowing some of the more popular interface features from Apple's iOS mobile operating system, which powers its successful line of iPhones, iPads, and iPod Touches.
The software costs $29.99 and, at the moment, can only be purchased online through the App Store; it's not available on physical media such as a DVD.