Apple Files Facial Recognition Mobile Patent: Report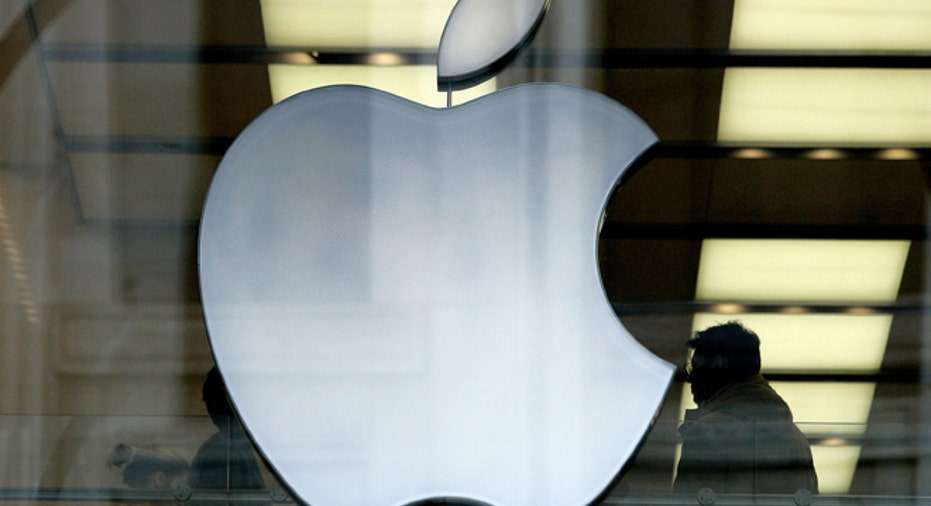 Apple has reportedly filed a patent on Facial Recognition software for mobile platform with the intention of adding this feature on iPhone, iPod Touch, iPad and Macbook devices.
This feature will be an improvement over the Ice Cream Sandwich - facial unlock feature found on the Google Nexus.
Apple owns a couple of patents closely associated with this technology. The proximity sensor on the smartphones and the presence detection feature on the Macbook will be the base for the new technology.
The Facial Recognition feature is expected to replace the traditional ways of user/password authentication or finger-print authorization methods on notebooks and tablets.
The smartphones are expected to incorporate an advanced version of facial unlock feature with the addition of biometrics. The advanced feature is designed to capture facial expressions of the user and help differentiate between the user's photograph and the actual user's presence. This would clearly prevent any attempts of unauthorized access to the device.
Further, the new technology is aimed at providing completely customized access to family members, friends and co-workers, including the appropriate screen savers and theme settings saved by the user account. Its advanced features may also include parental controls to restrict access to shared-devices and highly sensitive information.
Apple is poised to acquire a considerable edge over its competitors with total interface design copyrights if it succeeds in this quest. Conversely, it might also turn into another battleground for patent wars in a bid for market supremacy.