App Brings the Beauty Parlor to You, on Demand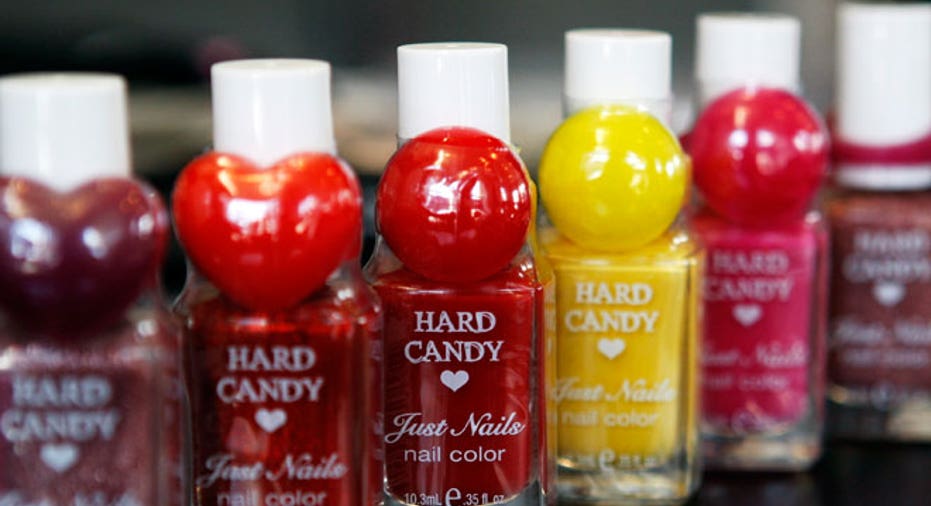 On-demand beauty services have long been a luxury for the rich and elite … up until now. A new app is allowing customers to bring these services to their front door with a push of a button.
As a busy professional, Anna Santeramo grew frustrated with the inconvenience of scheduling beauty appointments. So she launched StyleBee, a beauty app that helps consumers book services anytime and anywhere they need them.
Users pick the service, location and time—and minutes later in comes a notification with the picture and bio of the professional picked out from StyleBee's network.
It's one of many apps that follow the 'sharing economy' concept, and with that Santeramo envisions a promising business venture.
"The beauty services industry alone is a $120 billion industry - the fourth largest consumer space not just in the US, but globally. You'll start seeing what a massive business opportunity this is," said Anna Santeramo, founder and CEO of StyleBee.
Santeramo says StyleBee has nearly 5000 clients. Consumers vary from busy professionals to stay-at-home moms to travelers.
"No need to go back to regular salon when I can have the same service done in my own home," said Hilary Armstrong, a documentary producer and an avid "StyleBee" user. "Not having to drive and park is a huge time saver."
So far, StyleBee has 500 professionals in its network.
"They have been referred by professionals already in our network. We personally meet all of them and audition them to verify that they meet our high standards and guidelines," said Santeramo.
Prices vary from $50 blowouts to $125 for makeup. Some cities like Los Angeles have additional services including 60 and 90 minute massages for $120 and $150.