Andy Cohen: "Donald Trump is Like a Real Housewife"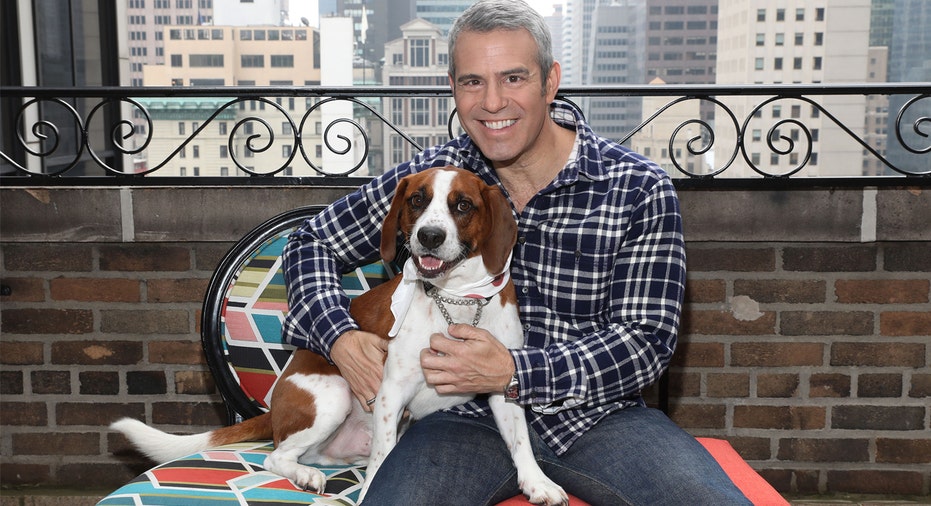 Andy Cohen has made his mark on television history, responsible for such iconic shows as Bravo's "Project Runway," "Top Chef" and the "Real Housewives" franchise. He is also the host of the only live late-night show, "Watch What Happens Live with Andy Cohen," which draws close to 800,000 viewers each night. But, for Cohen, it's not really work.
"I don't work in TV, I get to work in TV. You know, it's not like working in a coal mine or actual real labor…it's just fun and great and it's something I always wanted to do," Cohen tells FOX Business.
The Emmy-winner expanded his media reach last fall by launching "Radio Andy," a personally curated channel on Sirius XM, and his own publishing imprint called Andy Cohen Books. For Cohen it's all about branding and business.
"It's entertaining, it's real, it's authentic and upbeat, optimistic." Cohen adds: "I couldn't have envisioned hosting my own show that is such an iteration of my own self."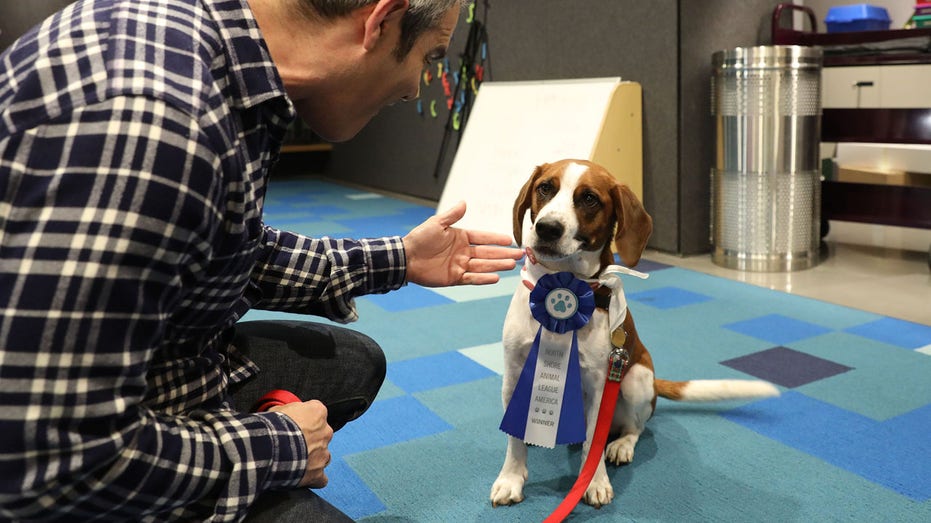 From Meryl Streep to Oprah Winfrey, when it comes to guests, nothing is off limit for Cohen – not even politics.
"I'm happy to get political…and you know Donald Trump is like a 'real housewife,' he has a tag line...he said 'I guess I'm not doing that bad, I'm president and you're not,' which is the best 'Housewives' tagline," jokes Cohen.
Most recently, Cohen turned his attention to a cause near and dear to his heart: shelter animals.
"It's that old saying, 'who rescued who?' I feel like he's rescued me too," referring to his rescue dog Wacha.
"There are so many dogs that make great pets and are available for rescue – millions – so I can't encourage people enough to rescue an animal," says Cohen.
Cohen and Wacha have taken part in the Purina One 28-Day Challenge, where for every person who signs up online, Purina One will donate $10 to North Shore Animal League America's "Mutt-i-gree" program.
"Mutt-i-grees takes rescue dogs, which Wacha is, and brings them in to school and teaches kids about animals by using rescue dogs. And they also learn about rescuing dogs and shelter animals," says Cohen.
Be sure to watch Andy Cohen's full interview above where he takes on the president, the Housewives and where he sees the future of media headed.