Ancient Magic Books Make a Stack of Cash Appear
They look like something out of Albus Dumbledore's Hogwarts library: Hundreds of dusty magic books as old as 430 years.
They were the prized possessions of a Milwaukee businessman – and amateur magician – named Rex Conklin. When he died in 1977 at the age of 73, they became the unexpectedly valuable inheritance of his son Rex Jr.
The Conklins' story is featured on the latest episode of the FOX Business Network series Strange Inheritance with Jamie Colby. It premieres Monday, March 27 at 9 p.m.
The senior Conklin got hooked on magic as a child in the early 1900s, when he saw a travelling show featuring Howard Thurston. Known as "The King of Cards," Thurston was one of America's most famous magicians between 1908 and his death in 1936.
Thurston gave the boy his first magic book, starting him on a life-long hobby of collecting magic-related books and mementos.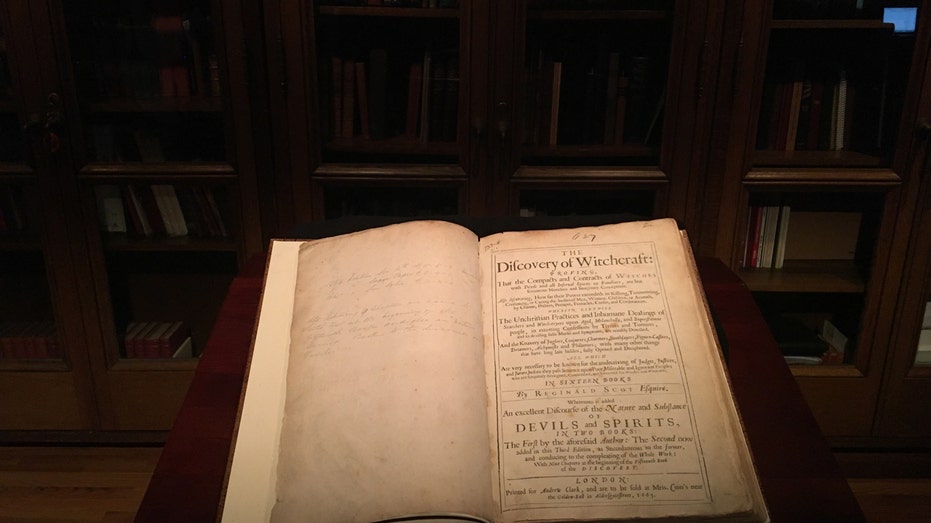 Rex Jr. recalls a home lined with shelves of his father's precious volumes. "We had a breakfront in our living room where the books were all under lock and key. It was hands off, except when he opened the case and stood with me while I looked at them."
But Rex Jr. only came to truly understand the importance of his father's collection decades later, when he decided to sell one of the books on a whim.
"A friend of mine told me that there was an upcoming sale at Christie's, and it featured some books on the occult," Rex Jr. tells Colby in the program. "I thought it would be fun to have a book in a major auction."
He had to decide which one to put on the block. It turns out Rex Sr. had acquired some of the oldest magic books in existence.
"A lot of them were seen actually as occult books and people were a little scared of them," says rare book collector Ray Ricard. "Some books actually had handwritten prayers that were put in the front of the book that were required to be read before you could actually open the book."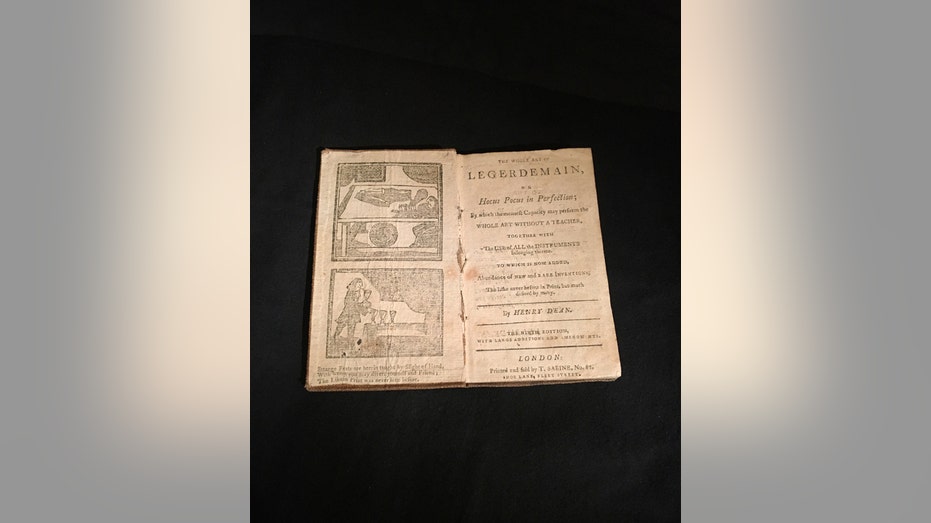 The titles included Hocus Pocus in Perfection, published in London in 1789, The Conjurer Unmasked from 1785, and a first edition of Reginald Scot's The Discoverie of Witchcraft from 1584 – the oldest magic book published in English.
The collection also included more recent classics of the genre, such as a rare, signed copy of Magician among the Spirits by Harry Houdini.
Rex Jr. ultimately sent the 430-year-old Reginald Scot volume to Christie's. His father had purchased the ancient tome for $1,200. It fetched $55,000 at auction – a record price for any copy of the book.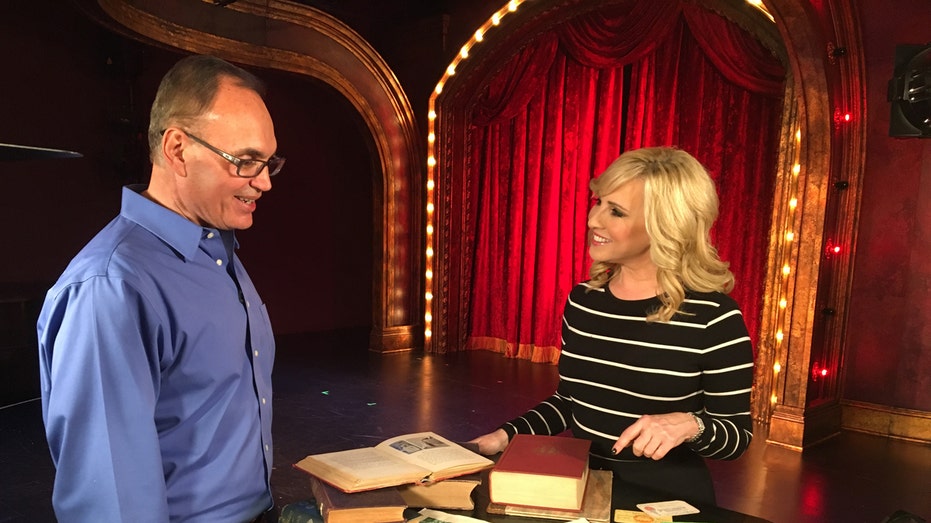 After the sale Rex Jr. realized he might be ready to part with more of his father's books.  An auction of several hundred in December 2016 did not set any more records, but did generate a better-than-expected $105,000 in sales.
Rex Jr., however, says he won't sell off his entire strange inheritance. Among the items he's keeping are three rare and valuable Howard Thurston posters, one for each of his three daughters, as a reminder of how the magic started for their grandfather more than a century ago.