AMR, US Airways Extend Merger Deadline Amid Legal Challenge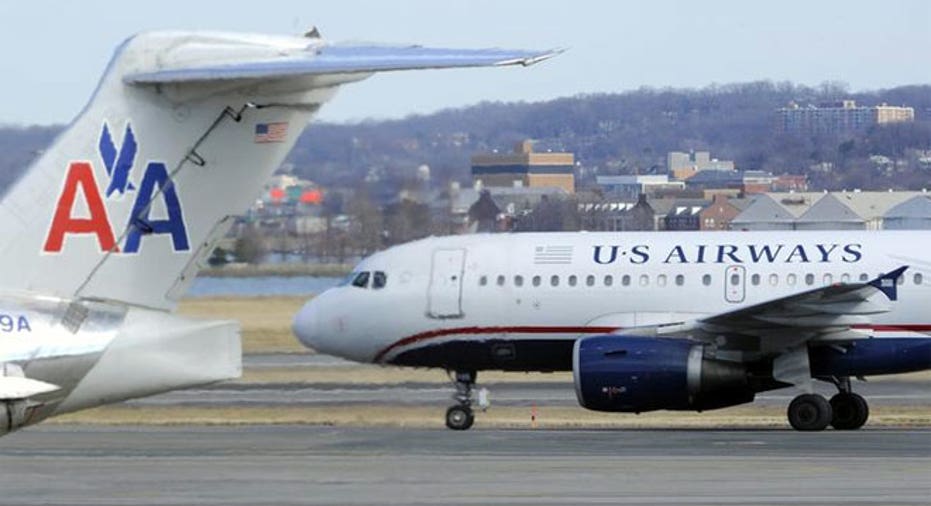 US Airways Group (NYSE:LCC) and AMR Corp., the parent company of American Airlines, said Monday they extended the termination date of their pending merger by a month, providing time for the carriers to counter the Department of Justice's legal challenge.
The companies changed the deadline to Jan. 18, by which either airline can terminated their agreement. The previous termination date was Dec. 17.
In a filing with the Securities and Exchange Commission, AMR and US Airways explained that if there is an unfavorable court ruling, either company can terminate the merger five days after the judge enters a "final, but appealable, order permanently enjoining the merger."
If the judge rules in their favor prior to the new deadline, the merger can be terminated on the 15th day after the court order.
AMR Chief Executive Tom Horton and US Airways CEO Doug Parker said in a statement that both companies are still committed to completing the merger. The extension reflects that commitment, they said.
"Our focus is on mounting a vigorous defense and winning our court case so the new American can enhance competition, provide better service to our customers and create more opportunities for our employees," the executives said.
The Justice Department filed a surprise antitrust suit against AMR and US Airways on Aug. 13, arguing the merger would raise fares, limit choice for consumers and give the four largest U.S. airlines control over more than 80% of domestic capacity.
AMR and US Airways have said the agency has allowed four other large airline mergers since 2005. Without the merger, the two airlines won't be able to put up a fight against United Continental Holdings (NYSE:UAL) and Delta Air Lines (NYSE:DAL), they argued.
A trial is scheduled to begin on Nov. 25.
Shares of US Airways were inactive in pre-market trading after closing Friday at $18.89. The stock is up about 39.9% on the year.