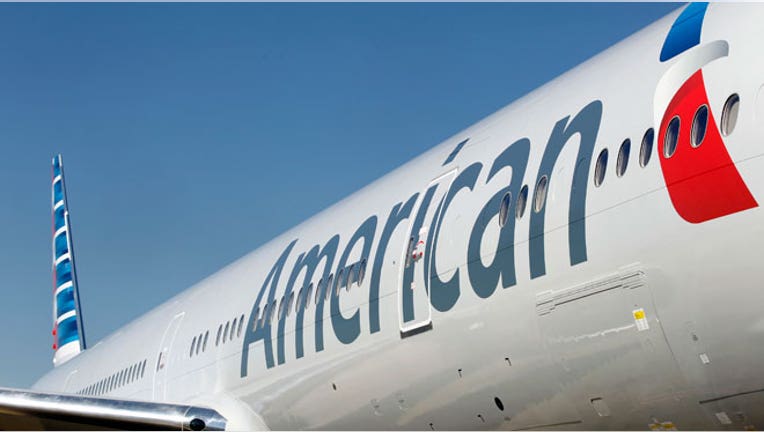 American Airlines Group (NASDAQ:AAL) unveiled deals with Bombardier and Embraer to purchase a total of 90 new 76-seat regional jets, as the company moves to update its fleet after merging with US Airways.
The airline, now the largest by traffic, said Thursday it signed off on an order for 30 Bombardier CRJ900 NextGen aircraft and options to buy up to 40 additional jets. American expects to begin taking delivery of the CRJ900s in the second quarter of 2014.
Bombardier, a Canadian plane maker, said the firm order contract is valued at $1.42 billion, while the options could boost the deal to $3.38 billion.
American Airlines also announced firm orders for 60 Embraer E175 type aircraft, plus options for up to 90 more. The firm orders are worth $2.5 billion, according to Brazil-based Embraer. The new jets are slated for delivery in the first quarter of 2015.
The Embraer planes are capable of seating between 70 and 88 passengers, but American Airlines will configure them to seat 76. Both sets of new aircraft will have 12 first class seats, the company said.
The Bombardier CRJ900s will fly under the PSA Airlines brand, a subsidiary of US Airways. A home for the Embraer E175s will be determined at a later date, although all of the new jets will fly the American Eagle colors.
American Airlines explained that the Bombardier and Embraer planes will lower operating costs by replacing smaller, less efficient 50-seat regional aircraft.
On Monday, American Airlines officially emerged from bankruptcy and merged with US Airways. Shares of the new company ticked 16 cents higher to $26.15 early Thursday morning, adding to a 4.5% gain through Wednesday's close.