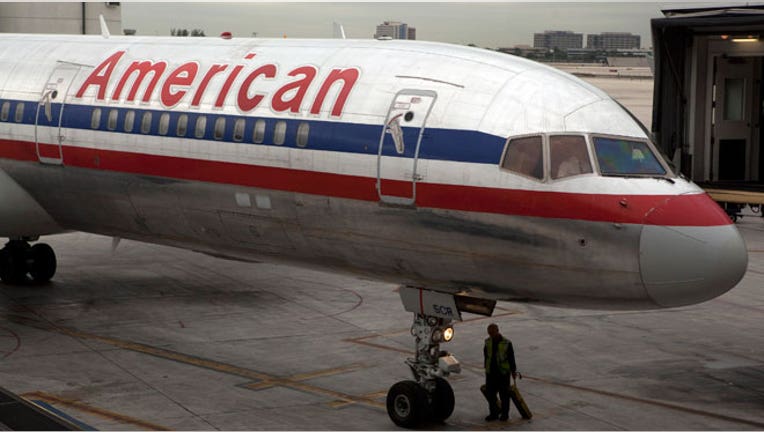 AMR Corp (NYSE:AMR), the bankrupt parent of American Airlines, will thin out its leadership ranks to "redesign American's management structure," Chief Executive Tom Horton said on Tuesday.
In the letter to employees, Horton did not say what managers would be departing.
"The redesign starts at the top and will encompass the entire management and support staff team," Horton said.
"Since we will be refining the organization and getting leaner, we will obviously end the process with fewer people," he said. "As always, we will treat everyone fairly and with respect throughout the process."
AMR filed for bankruptcy in November, citing a need to cut uncompetitive costs. American Airlines is the third-largest U.S. airline. It had been the only major U.S. airline to avoid Chapter 11 in the last decade.
On Dec. 6, the airline announced the departure of several executives as it installed its restructuring team.
Horton became CEO in November, replacing Gerard Arpey, who stepped down as the company entered bankruptcy. AMR has not said what rank-and-file jobs might be eliminated as part of the restructuring, but Horton has said AMR will "most certainly end the process with fewer people than we have today."