AMC, MoviePass eye Saudi Arabia's $1 billion movie theater market now open for biz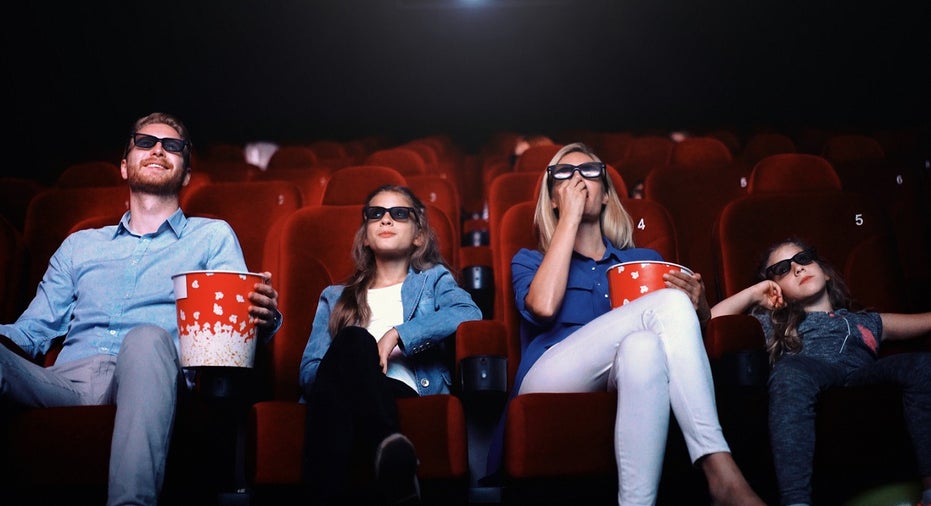 Major movie theaters around the globe are now zoning in on Saudi Arabia after the country lifted its ban on public movie theaters for the first time in more than 30 years, for a piece of the potential $1 billion market.
"It's a really big potential market with a population of 30 million people with high disposable incomes, who are young, and there isn't much to do, which means there's a lot of room for growth. We think it could be a billion dollar market in a few years that will employ 15,000 to 20,000 people," John Fithian, president and CEO of the National Association of Theatre Owners (NATO), tells FOX Business.
Fithian, who was in Saudi Arabia last week, days before the country's Minster of Culture and Information Awwad bin Saleh Alawwad officially announced that it will lift its ban," says he was already there with seven cinema companies who are looking to "move fast" in developing theaters as soon as licenses are granted, which is expected early next year. Saudi Arabia says its first theater will likely open in March, with many cinemas vying for the opportunity to be the first, including U.S. based AMC (NYSE:AMC) Entertainment, who could be the top contender.
AMC released a statement on Monday announcing it has already signed a non-binding Memorandum of Understanding to explore building theaters in Saudi Arabia hours after the Middle Eastern kingdom made its announcement.
A source told FOX Business that the other big cinema companies looking to move in include: Dubai's Vox Cinemas, Texas-based Cinepolis Cinemas, UK's Vue Cinemas, and South Korea's CJ CGV. However, none of the companies listed above responded to FOX Business' request for additional comments.
Yet, even subscription-based movie ticketing service, MoviePass, is already "actively looking at expanding" to the Middle East, Ted Farnsworth, CEO of Helios and Matheson Analytics (NASDAQ: HMNY), who owns a majority stake in MoviePass, tells FOX Business.
"[It's] a total game changer for the movie theater and entertainment industry. Not only will the people of the country be allowed to experience international talent, the lifted ban will also allow the people of Saudi Arabia to tap into their own creativity. It is our hope to see more domestic and independent films coming out of the country – films that will peek into the culture of Saudi Arabia. In terms of expanding MoviePass's reach, we are actively looking at expansion throughout Europe, the Middle East and Asia," Farnsworth says.
The move is part of the country's economic overhaul under its new Crown Prince Mohammed bin Salman, who has a blueprint, Vision 2030, of what the economy could look like over the next decade to reduce its reliance on oil. In September, the country also announced it would lift its ban on allowing women to drive, ending a longstanding policy.
Alawwad released a statement saying the decision to open cinemas will "act as a catalyst for economic growth and diversification; by developing the broader cultural sector we will create new employment and training opportunities, as well as enriching the Kingdom's entertainment options."