Amazon Vows to Fight FTC's Crackdown on In-App Purchases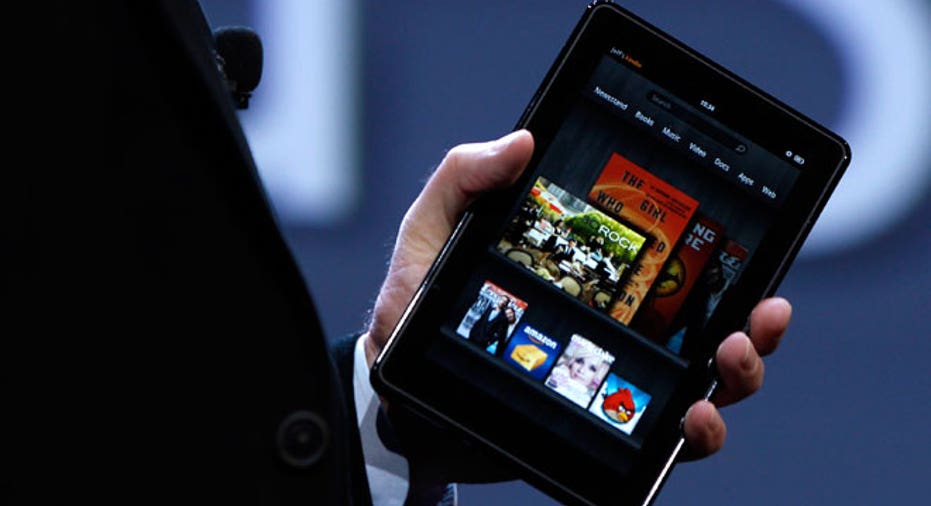 Amazon.com (NASDAQ:AMZN) is fighting an effort by the U.S. Federal Trade Commission to change the e-commerce giant's policies on inadvertent purchases made through mobile applications.
According to a letter sent to the FTC on Tuesday, Amazon said the regulator is prepared to file a complaint against the company if it does not come to an agreement similar to the one Apple (NASDAQ:AAPL) signed off on early this year.
In January, Apple paid $32.5 million in consumer relief to settle charges that it did not have sufficient controls to prevent children from making in-app purchases without parental consent.  Apple also agreed to disclosure requirements over a 20-year period.
Amazon drew a contrast between its policies and those at Apple, saying it already provides refunds when parents report orders that were placed by children.
Andrew DeVore, an associate general counsel at Amazon, said the Seattle-based company has been left with "no choice but to defend our approach in court."
The Amazon app store already meets the requirements of the Apple consent order and includes "prominent notice of in-app purchasing, effective parental controls, real-time notice of every in-app purchase, and world-class customer service," DeVore wrote in the letter.
Details of the letter were first reported by The Wall Street Journal.
The FTC "is focused on ensuring that companies comply with the fundamental principle that consumers should not be made to pay for something they did not authorize," an FTC spokesperson said. "Consumers using mobile devices have the same long-established and fundamental consumer protections as they would anywhere else."
In-app purchases have attracted scrutiny from regulators who have voiced concerns over consumers unknowingly paying for items.
Amazon is working to expand its app store to support the launch of its first smartphone. The device is due out later this month.
Shares were trading six cents higher at $332.45 on Wednesday.