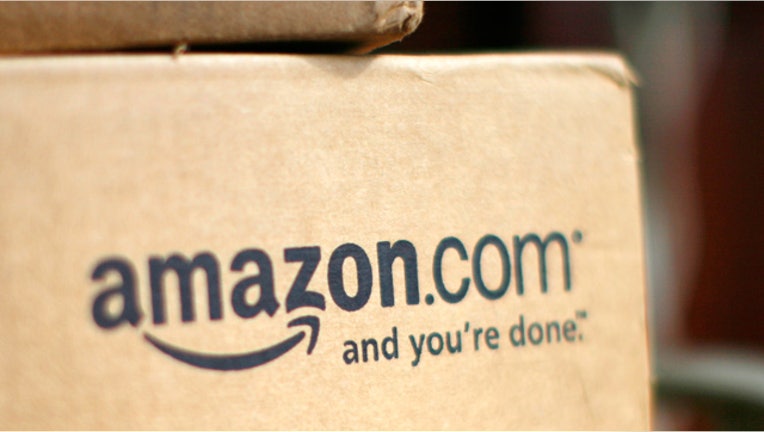 Amazon.com (NASDAQ:AMZN) said Tuesday it expects to hire 70,000 seasonal employees for its U.S. warehouses, a 40% bump from last year's hiring level.
The expanded hiring spree reflects the online retailer's bright outlook for the busiest shopping season of the year. Amazon also plans to hire 15,000 temporary workers in the U.K., up 50% over 2012.
Dave Clark, Amazon's vice president of worldwide operations and customer service, added that the company has already converted more than 7,000 temporary employees in the U.S. into full-time workers this year.
"Each year, seasonal jobs lead to thousands of long-term, full-time roles in our sites -- jobs that offer great pay, benefits starting on day one and the chance for employees to further their education through our Career Choice program," Clark said in a statement.
Amazon said it has more than 20,000 full-time workers at its domestic warehouses. As of 2012, the company had 89 fulfillment centers.
The e-commerce giant added that seasonal workers will earn about 6% less than full-time workers' starting wages on average, while many of the holiday hires will be offered permanent jobs.
Amazon's total holiday hires of 85,000 surpass plans announced by major rivals. Wal-Mart Stores (NYSE:WMT) said it will hire roughly 55,000 seasonal workers, and Kohl's (NYSE:KSS) is aiming to hire 50,000.
Target (NYSE:TGT) expects to hire 70,000 workers for the holidays, a 20% drop, but the discount retailer said it's hiring fewer employees to give current associates more hours.
Shares of Amazon advanced 1.4% to $317.01 in early morning trading. The stock was already up 24.6% after Monday's close.