Amazon Looking to Take on Apple's Siri With Purchase of Yap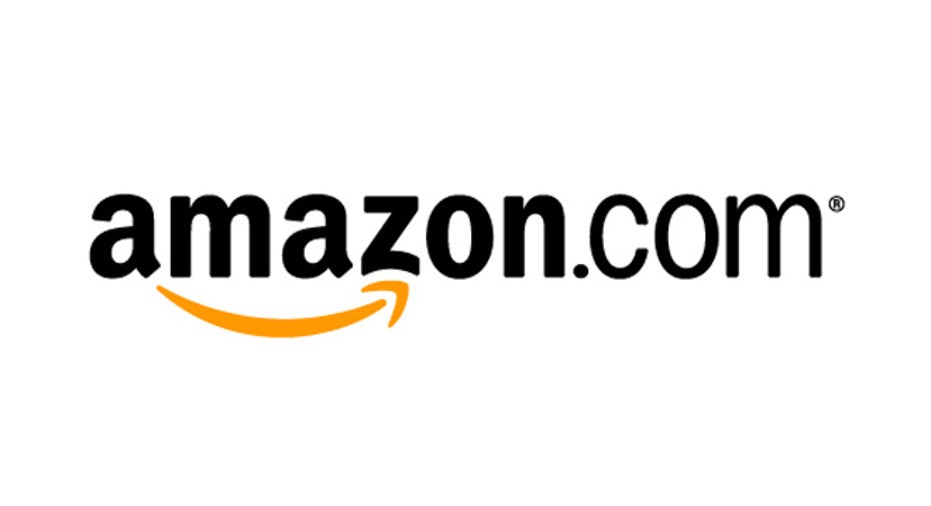 There are a lot of similarities between Amazon and Apple. The secrecy, the dedication to the consumer, the focus on devices and digital media, and now this -- Siri.
Amazon has not returned calls or emails seeking comment, but All Things Digital confirmed independently that Charlotte, N.C.-based Yap has been acquired by Amazon.
Reports of the acquisition surfaced Wednesday after CLT, a Charlotte-based blog, connected a couple of obscure dots.
First, it tracked down a Securities and Exchange Commission filing that shows that as of Sept. 8, Yap was acquired by Yarmuth Dion. Then, it discovered that Yarmouth Dion has the same mailing address as Amazon's Seattle headquarters.
Media reports immediately jumped to the conclusion that Amazon was interested in the company's speech-recognition technology so it could compete with Siri, the voice-controlled assistant found on Apple's newest iPhone.
Most recently, Yap's servers were being used by Sprint and others to convert voicemails to text. It was being shipped on a majority of Sprint's Android handsets. Yap also had an iPhone app.
On Oct. 20, Yap voicemail was discontinued.