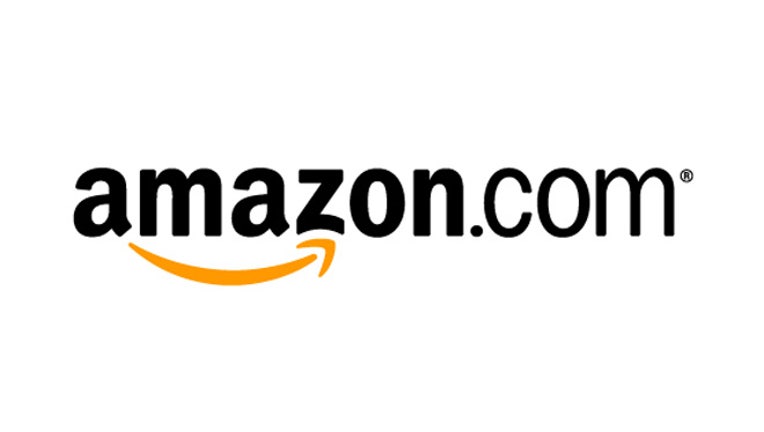 Amazon.com (NASDAQ:AMZN) unveiled on Tuesday a new service that will give customers the ability to purchase virtual goods using their Amazon accounts.
Developers of Mac, PC and web-based games will be able to incorporate features to allow users to make transactions through Amazon. The company added that the service will also offer marketing and promotional support, such as online listing of app items, to game developers. Virtual goods will also appear on best-seller lists and recommendations on Amazon.com.
"We're passionate about making game developers successful, and we'll continue to build services that make monetization easier and remove undifferentiated heavy lifting from developers," Mike Frazzini, director of Amazon Games, said in a statement. "Game developers build games that are used across multiple platforms and mediums. In-App Purchasing for Mac, PC and Web-based games is our latest service that helps game developers grow their business and increase their customer-base. For years, Amazon has focused on making the online shopping experience as frictionless as possible, and we are excited to share this expertise and technology so that game developers can offer customers this same great experience."
Amazon also announced plans to open a new one million-square-foot fulfillment center in Tracy, Calif., saying the facility will create hundreds of full-time jobs. Its first fulfillment center in the state, located in San Bernardino, opened in October 2012. The company is currently building a site in Patterson, Calif., that is expected to open this summer.
"We are grateful to be members of the California business community and to employ so many hardworking and skilled Californians," Mike Roth, vice president of Amazon's North American operations, said in a statement.
Shares of Amazon were down 87 cents, or 0.32%, to $271.25 a share Tuesday morning. The stock is up 42% over the last 12 months.