Amazon is killing Walmart in paid search, study says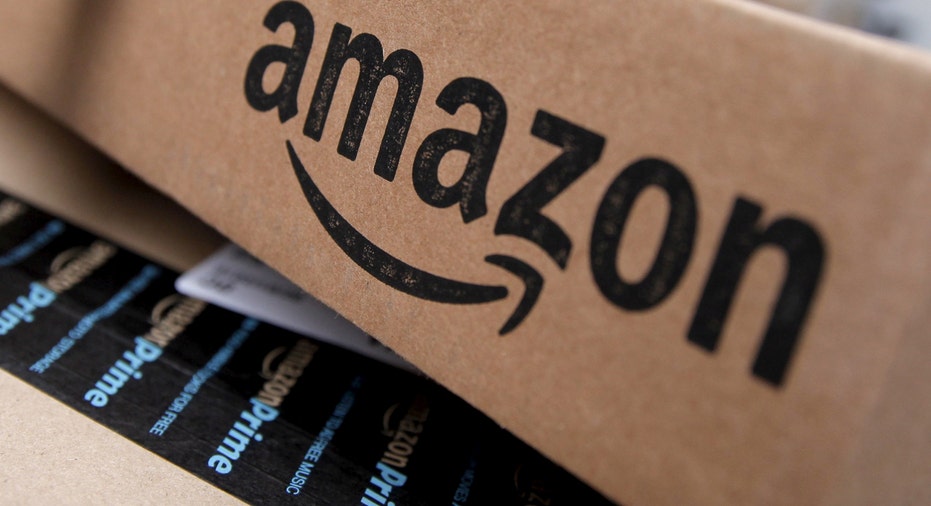 While the e-commerce battle continues to brew between top retailers Amazon (NASDAQ:AMZN) and Walmart (NYSE:WMT), one of them is the clear winner when it comes to paid search, according to a new study.
Analysis from Adthena, an AI-search intelligence company, showed that Amazon's share of ad spend on desktops sits at just over 15.35%, the largest among other retailers studied, including Walmart and Target (NYSE:TGT), which has won the online retailer nearly half (49.65%) of all the clickshare in its category.
Even on mobile and ROI, Amazon came out on top with a 26.87% share of consumer electronics (CE) ad spend, winning them 43.18% of clicks.
"The success is largely driven by Amazon's pure brand terms, versus generic terms," Ashley Fletcher, director of product marketing at Adthena, says, adding that search queries on terms exclusive to the retailer, like 'Kindle,' 'Amazon Prime' and 'Fire TV' made them the undisputed champion.
But data also showed that Amazon leads in clicks on generic search terms, too, with a 16.87% share of those clicks.
How do they do it?
Volume, consistency and frequency, says Fletcher.
"They are running campaigns against more search terms than their competitors, have high consistency in SERP ads, and are the most frequent advertiser in CE," he says.
Additionally, Adthena says in CE, Amazon advertises on over 30,000 search terms, more than double its closest competitors, Walmart and Best Buy (NYSE:BBY).
Overall, Amazon's pure brand ad frequency (branded search terms only) fluctuates between 53% and 80% on desktop and 86% and 96% on mobile, which gives it an immense lead over the competition.
Fletcher says the study confirms the impact of paid search in regards to CE sales, which has been one of the key revenue drivers for Amazon in recent years.
Adthena works with over 250 clients spread across 14 different business sectors ranging from retail, finance, travel and automotive. Brand customers include Autotrader, Hotels.com, HSBC (NYSE:HSBC), The National Lottery and Burberry.