Amazon Boots Netflix From Top of Satisfaction Survey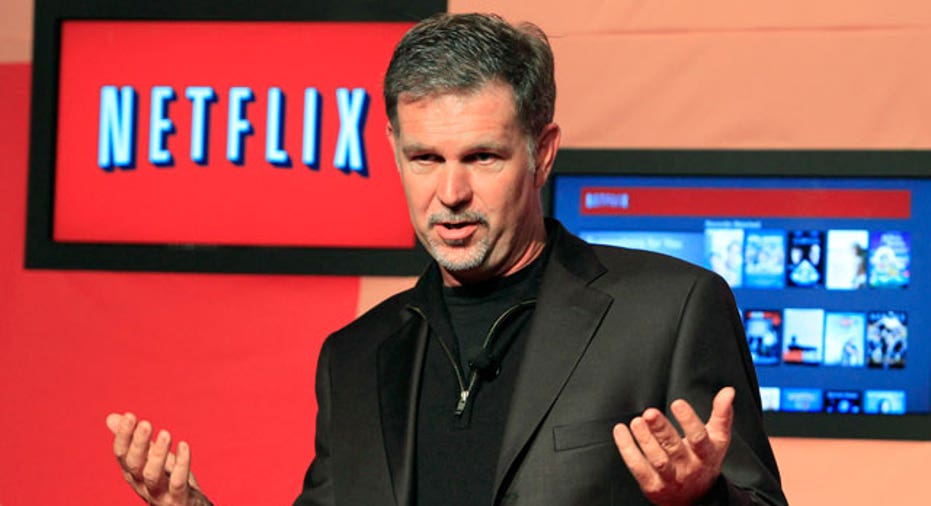 Online retail king Amazon.com (NASDAQ:AMZN) dethroned reeling Netflix (NASDAQ:NFLX) from its perch atop an annual analysis of customer satisfaction among e-retailers.
According to the 2011 ForeSee E-Retail Satisfaction Index, overall satisfaction rebounded to 79 from 78 this year after slipping one point in 2010.
Amazon.com led the way, gaining two points to 88 – the highest score since the index was created in 2005. Other top-performers included beauty company Avon (NYSE:AVP), department store J.C. Penney (NYSE:JCP), Liberty Media's QVC and tech titan Apple (NASDAQ:AAPL).
According to comScore, online sales jumped 15% during this holiday season from the year before, outpacing projected sales gains from brick-and-mortar stores.
On the other hand, embattled Netflix plunged six points after a turbulent year that included a highly unpopular price increases and abandoned plan to separate its businesses. The perennial satisfaction leader's score slid to 79 from 85, the largest drop among the top 40 online retailers in the U.S.
"Netflix's well-publicized troubles caused its customer satisfaction to crash. Netflix seems to have forgotten how they created a much-loved brand and why people loved their service so much," the ForeSee report said.
The report pointed to the 60% price hike and planned spinoff of its DVD service into a separate company named Qwikster.
On all four fronts measured by ForeSee, Netflix saw a drop-off: content score slid 7%, functionality score slipped 3%, merchandise score dropped 6% and price score plunged 12%. None of those declines compare with those seen in Netflix's stock, which has plummeted 60% so far this year.
"Netflix totally misread its customer base, damaging its brand among both consumers and investors at a time when providers of streaming and rented video content proliferate the market," the analysts wrote.
Other poor performers in the ForeSee satisfaction report include apparel maker Gap (NYSE:GPS) and Overstock.com (NASDAQ:OSTK).
According to ForeSee, a one-point change in website satisfaction was found to predict a 14% change in the log of revenues generated on the Internet.