Alzheimer's deaths up 55% as Merck, Lilly still racing to find cure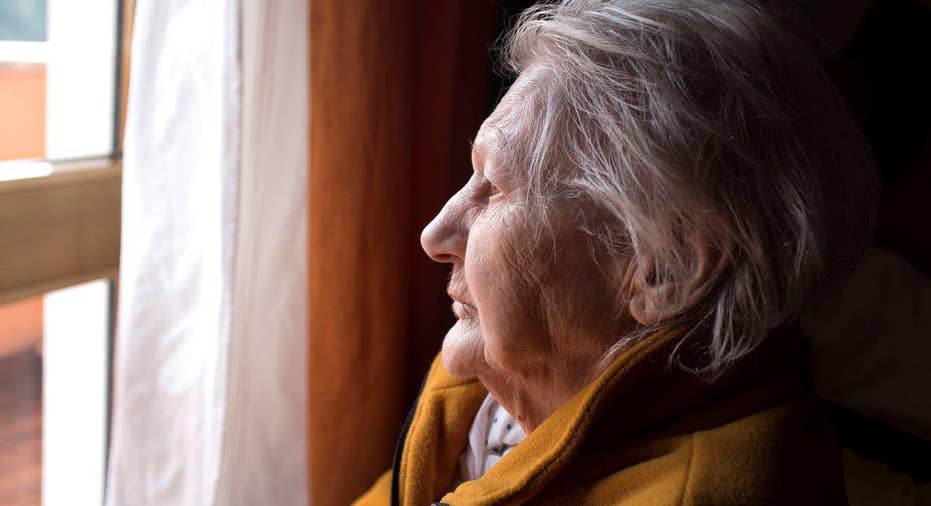 Alzheimer's deaths in the U.S. increased 55% since 1999, according to new a CDC report released Thursday.
The study analyzed data from the National Vital Statistics System and found a total of 93,541 deaths from Alzheimer's occurred in 2014, at a rate of 25.4 deaths per 100,000 population, a 54.5% increase compared with the 1999 rates of 16.5 deaths per 100,000.
Every 66 seconds, someone in the U.S. develops Alzheimer's—making it the sixth leading cause of death in United States, according to the Alzheimer's Association.
FOX Business checked in with big pharma to find out if any new promising Alzheimer's treatments or prevention drugs are in the pipeline.
Kenilworth, NJ-based Merck (NYSE:MRK) tells FOX Business that they are currently evaluating verubecestat (MK-8931), an investigational once daily pill, which is currently in a Phase 3 study for its ability to slow the progression of the disease in people with prodromal (early-stage) Alzheimer's disease.
"This candidate therapy is designed to target BACE, an enzyme known to be important in the synthesis of beta amyloid. The accumulation in the brain of plaques containing beta amyloid is hypothesized to be a factor in the development of Alzheimer's disease," a Merck spokesperson says.
Additionally, the company announced Thursday details of its new exclusive worldwide license agreement for an investigational preclinical antibody candidate targeting the protein tau.
"Changes in tau are associated with a number of diseases affecting the central nervous system, notably Alzheimer's disease," the spokesperson says.
Last year, the industry's work towards a cure took a huge hit when a highly anticipated experimental drug by Eli Lilly (NYSE:LLY) that previously showed promise in slowing the deterioration of thinking and memory failed in a clinical trial. The company's spokesperson tells FOX Business that "understanding the Alzheimer's disease has been a long journey, and one that we have been committed to for nearly 30 years."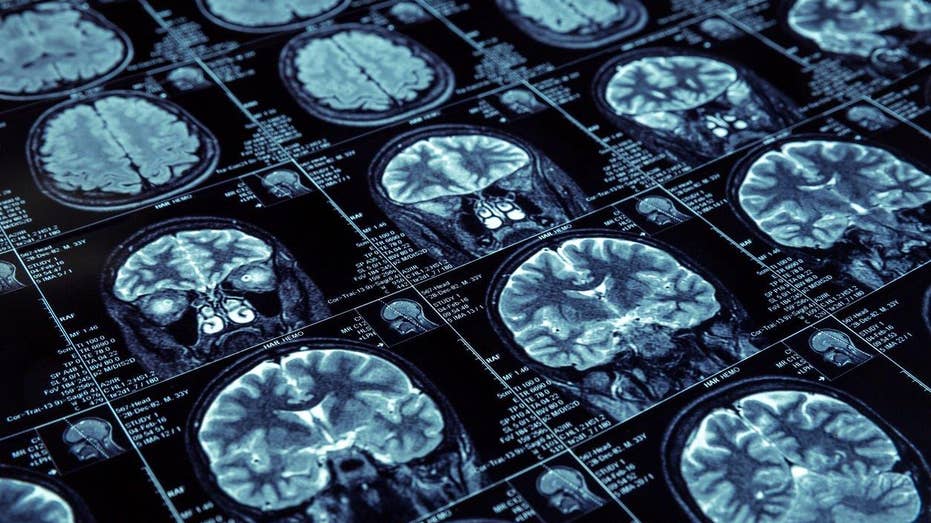 Additionally, the Indianapolis, Indiana-based company says they have "potential medicines and diagnostics in various [stages] of clinical development, including eight investigational compounds and one diagnostic."
"With rising life expectancies associated with an increased prevalence of dementia, early detection is becoming increasingly important. An early Alzheimer's disease diagnosis may offer the best opportunity to give people more time to do the things that matter to them, including considering a clinical trial as part of their personal plan," says Courtney Kasinger, an Eli Lilly spokesperson.
Additionally, Kasinger says the industry overall needs at least 50,000 volunteers, both with and without Alzheimer's disease, to participate in more than 130 planned clinical trials for Alzheimer's disease and related dementias.
"If we can't quickly enroll these trials, we won't be able to find the solutions we desperately need," she says.
In February, FOX Business spoke to a California-based start-up called Neurotrack (which is funded by Silicon Valley billionaire Peter Thiel and Yahoo founder Jerry Yang) that has developed a five minute digital Alzheimer's test that the company says can help detect early cognitive decline, which is a key warning sign for the Alzheimer's disease.
"The way that we do this is by showing images, and what we are trying to understand is what you find interesting, where you look and what you are curious about -- and then we can use that to track your memory health over time," Elli Kaplan, CEO and co-founder of Neurotrack, told FOX Business in February.