Ally Financial IPO Unlikely This Year, Company Source Says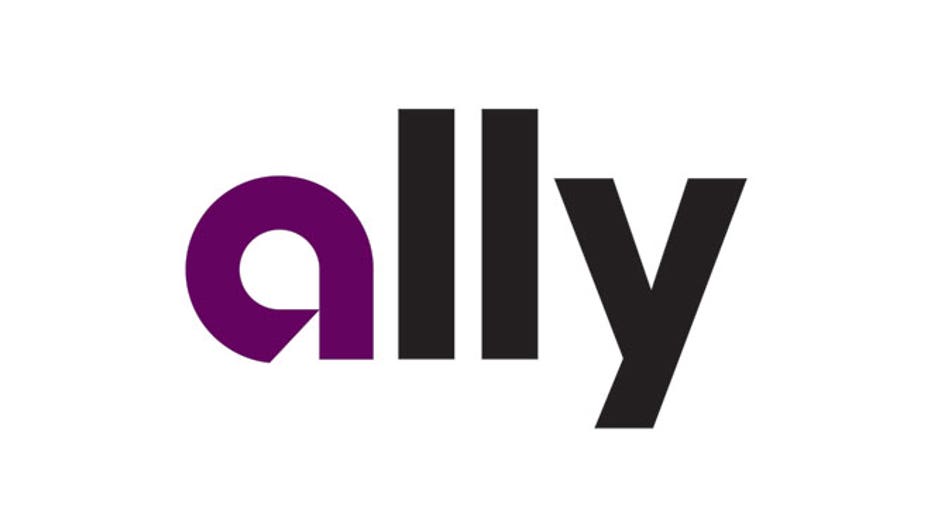 One of the biggest problem banks in the country -- and the beneficiary of a big taxpayer bailout -- is a little closer to getting its act together.
But Ally Financial tells FOX Business it may not be able, yet, to make an important move to repay taxpayers. The markets may not see an initial public offering from Ally Financial until next year, a company source says, because the company is first making other moves to clean up its balance sheet. That could help it fetch a higher IPO price -- and thus reap more money to pay back taxpayers.
Ally Financial still owes the U.S. Treasury nearly $12 billion, after paying back taxpayers $5.5 billion. Ally was bailed out as part of the government's broader rescue of the auto industry.
Ally Financial's plans for an IPO were halted last year due to market volatility and as mortgage woes weighed on the company. Its decision to yank its IPO in the summer of 2011 was viewed as a delay in its efforts to pay back a government bailout of $17.2 billion. Taxpayers own 74% of Ally Financial. Earlier estimates show an IPO could value the company at $30 billion.
Instead, the Detroit company is first focusing on getting its Residential Capital, or ResCap, mortgage subsidiary through bankruptcy protection. The unit, formerly known as GMAC, had run aground due to failed bets on subprime loans and was weighing heavily on Ally's results. The company is also moving to sell its auto loan, insurance and banking operations in Canada, Mexico, Europe, England and South America.
Ally Financial chief executive Michael Carpenter, widely considered to be a sharp, smart executive with a deep background in banking and capital markets -- he was a top executive at Citigroup (NYSE:C), vice chairman at Travelers Group, and a top exec at GE Capital -- is moving as fast as possible to fix the company's balance sheet, pay back taxpayers, and refocus Ally on its core businesses, auto lending and online banking (Ally has about $28 billion in deposits). First quarter profit hit $310 million, more than double the year earlier result. The company has $24 billion in liquidity on the balance sheet.
ResCap may emerge out of bankruptcy protection by the end of the year, and the company is hoping to repay up to two-thirds of taxpayer bailout money. It returned to profitability two years ago, booking a net profit of $1.075 billion for the fiscal year.
The White House needs more bailout success stories, too. Ally Financial recently failed the Federal Reserve's stress tests. However, Ally criticized the Fed's decision, saying its "analysis dramatically overstates potential contingent mortgage risk."
Failing the Fed stress tests could mean companies must raise additional capital. Ally became a bank on December 24, 2008, when the U.S. central bank approved then-GMAC's application to become a bank holding company. Ally is also part of the recent $25 billion settlement over foreclosure abuses with the nation's big banks.
Ally recently announced it will record a $1.3 billion charge due to the ResCap bankruptcy, which includes its $400 million equity stake in ResCap as well as a $750 million settlement with ResCap and $130 million in reserves for claims covering mortgage-backed securities.