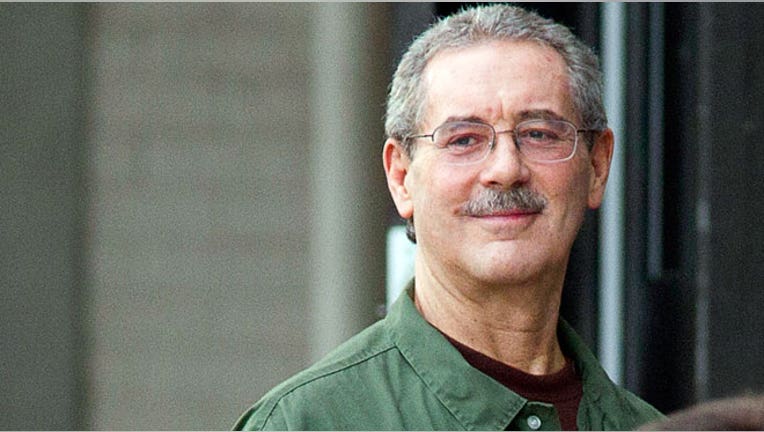 Texas financier R. Allen Stanford was found guilty on 13 of 14 counts of fraud and money laundering in a Houston district court, four days after jurors began deliberating.
Stanford was indicted for defrauding investors of $7 billion, facing 14 counts including conspiracy, fraud and obstruction.  The jury found Stanford guilty on all counts, with the exception of one case of wire fraud.
The jury, which began deliberating on Wednesday, after the five-week federal trial, told U.S. District Judge David Hittner on Monday that it was unable to reach a verdict on all counts.  Judge Hittner urged jury members to continue deliberating and to work toward a unanimous verdict.
Prosecutors made the case during trial that Stanford had used his offshore Caribbean bank, based on the island nation of Antigua, to issue phony certificates of deposit, using the money raised to support his extravagant lifestyle and several failed business ventures.  The government suggested that the financier, who was named the 205th-richest American in 2008 by Forbes, flagrantly frittered away investor money, spending a fortune on private jets, yachts and funding several cricket tournaments.
Defense attorneys pointed blame for investment losses to Stanford's chief financial officer, James Davis.  Davis pleaded guilty to fraud charges, striking a deal with the government in exchange for his testimony against Stanford.  The defense also suggested that Stanford's companies were not fraudulent and the tycoon was trying to consolidate the business, encountering problems only after the government took his company into receivership.
Stanford did not take the stand in his own defense.  Some of the charges carry a maximum 20-year sentence, and Stanford could spend the rest of his life in prison if the judge rules that he should serve his sentences consecutively.
The 61-year old has been in jail since he was indicted in 2009. He suffered a beating while in jail, and subsequently developed a prescription drug addiction and memory loss, a condition which prompted a judge to rule he was unfit to stand trial in early 2011. Judge Hittner ruled that Stanford was capable of standing trial last December.