Airport expansions to hit passenger wallets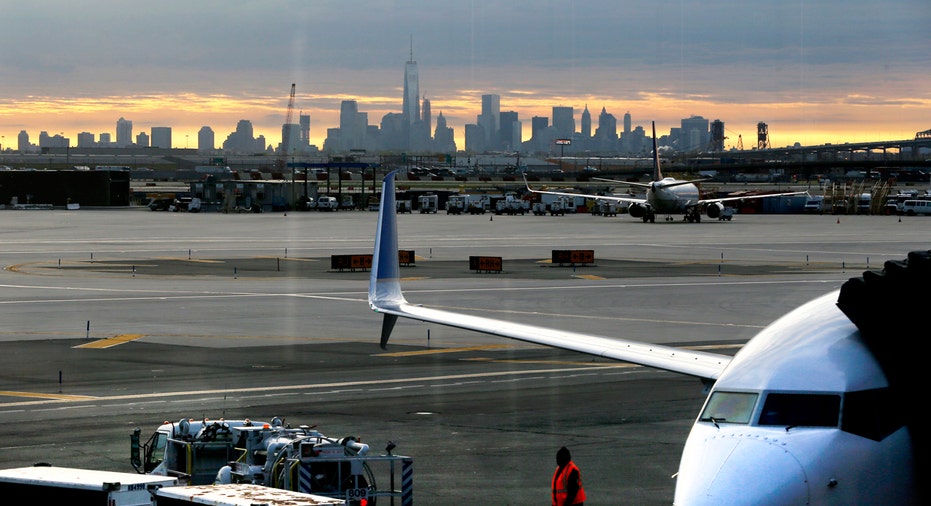 The cost of expansion plans at major U.S. airports could end up coming back to the consumer, as airlines will be hit with higher fees and charges over the next decade.
"As airports increase capital expenditures, we estimate costs incurred by airlines at the top 25 airports will rise on average by 34% between 2016 and 2021," a report released this week by Moody's Investor Service said.
Despite higher rent costs and landing fees charged to air carriers, the report found the credit quality of the airlines would not be negatively impacted since they should be able to recover by charging higher passenger fees.
"We estimate the increase in costs that airlines will incur in five years' time will represent between 1.5% and 2.5% of current total airline operating expenses … these increases are manageable and should be able to be recovered through higher fares," the company's report said.
Of the five largest U.S. airlines rated by Moody's, Delta Air Lines (NYSE:DAL) is expected to see the biggest increase, totaling 39%, over the five-year period, due to redevelopment projects on its terminals at LaGuardia Airport in New York and modernization efforts at Salt Lake City—two of the airlines hubs. Southwest (NYSE:LUV) would see a 32% increase, while American (NYSE:AAL) and United (NYSE:UAL) would see about a 31% rise. JetBlue (NYSE:JBLU) would see a 27% increase, the smallest rise of the five carriers.
Moody's estimates the $11.7 billion of "new money" raised in 2017 and $6.9 billion in 2018 will go toward new development projects across the country – including, for example, construction of a new terminal at New York's LaGuardia airport, currently underway— which would create 8,000 direct and 10,000 indirect new jobs. A consortium company will design, build and manage the new terminal under a 35-year lease with the Port Authority of New York and New Jersey.