Airlines Spike Prices Following Amtrak Derailment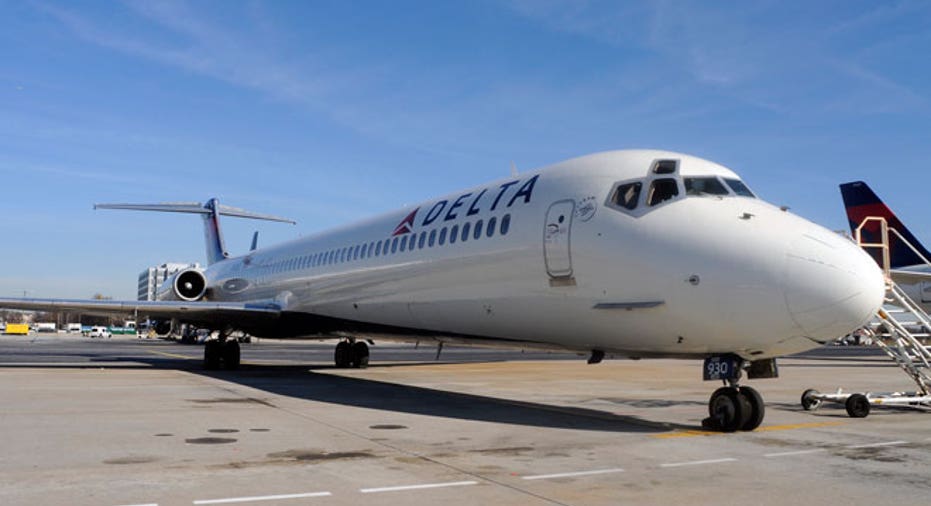 Amtrak's deadly disaster in Philadelphia on Tuesday night has caused numerous disruptions, with rail travel still shut down in certain areas along the Northeast Corridor, according to Amtrak. Flying may seem like the next best option but you'll need a fat wallet.
If you were taking a flight from Washington to New York, Orbitz (NYSE:OWW) is quoting round-trip flights from multiple carriers around $857.59. Priceline.com (NASDAQ:PCLN) has similar rates from multiple carriers including Delta (NYSE:DAL), United Continental Airlines (NYSE:UAL) and American Airlines (NYSE:AAL).
If travelling from Washington to Boston's Logan Airport, the price for multiple flights would be $591.59 round trip according Priceline.
Regarding data within the Northeast Corridor (DC, Philly, Boston, NY) a priceline.com spokesperson said: "We have seen air fares increase, with fares for travel in the next two weeks over 20% higher yesterday and Wednesday than they had been for the period of May 6-12, and these continue to fluctuate."
If you are up for the drive, rental cars may be more affordable. If you were to pick up a standard-sized vehicle at the Reagan National Airport in Washington, car rates range from $57 to $69 per day if you were so inclined to rent a car from the likes of Advantage, Alamo, Dollar, Enterprise or Budget.
And if you were driving from La Guardia's New York City and were trekking back to Washington, the fares for a standard-sized automobile would range from a low of $68 if you dealt with Payless or Enterprise.
Of course, these prices would likely escalate, depending on the rules behind filling the gas tank of your rental.
But one of your better bets if travelling from Washington to New York City (and you don't mind the travel time) would be to take the Greyhound Express. For instance, if you were to travel today and return tomorrow, and there were still seats available, you might get a round-trip fare of $73 for the 4 1/2 hour one-way trip. If travelling up to Boston, the fare on the Greyhound Express would run around $150.
Investigators are still looking into why the train sped up from 70 mph to over 100 mph at a sharp bend where the maximum speed is supposed to be 50 mph. And more light could be shed on the disaster over the coming days as Amtrak engineer Brandon Bostian has agreed to be interviewed, according to the National Transportation Safety Board.