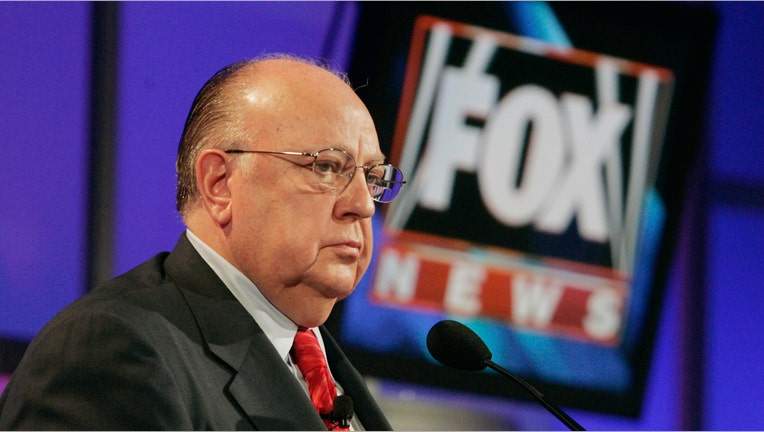 Twenty-First Century Fox (NASDAQ:FOXA) announced on Thursday Roger Ailes, chairman and CEO of Fox News Channel and FOX Business Network, and chairman of Fox Television Stations, resigned from his position effective immediately.
The company said Rupert Murdoch, executive chairman of 21st Century Fox, will assume Ailes' vacated role as acting CEO of Fox News and FOX Business.
In a statement, Murdoch praised Ailes for his work at the company.
"Roger Ailes has made a remarkable contribution to our company and our country. Roger shared my vision of a great and independent television organization and executed it brilliantly over 20 great years," he said.
Murdoch said he was "committed to ensuring" the company's network news operations continue their "distinctive, powerful voice."
More From FOXBusiness.com...
Lachlan Murdoch and James Murdoch, 21st Century Fox's executive chairman and CEO, also said in the statement, "We continue our commitment to maintain a work environment based on trust and respect. We take seriously our responsibility to uphold these traditional, long-standing values of our company."
Ailes came under fire earlier this month after former Fox News anchor Gretchen Carlson, in a lawsuit, alleged her former boss had sexually harassed her. In the wake of that suit, other former employees of Ailes came forward with their own claims of sexual harassment. Ailes has maintained the allegations are without merit.
Twenty-First Century Fox opened an internal investigation into the accusations, and has not announced any findings.
Shares of 21st Century Fox, parent of Fox News and Fox Business, were unchanged in after-hours action on the heels of the news.