Ahead of Key Vote, Icahn Tells Investors to Shoot Down Dell LBO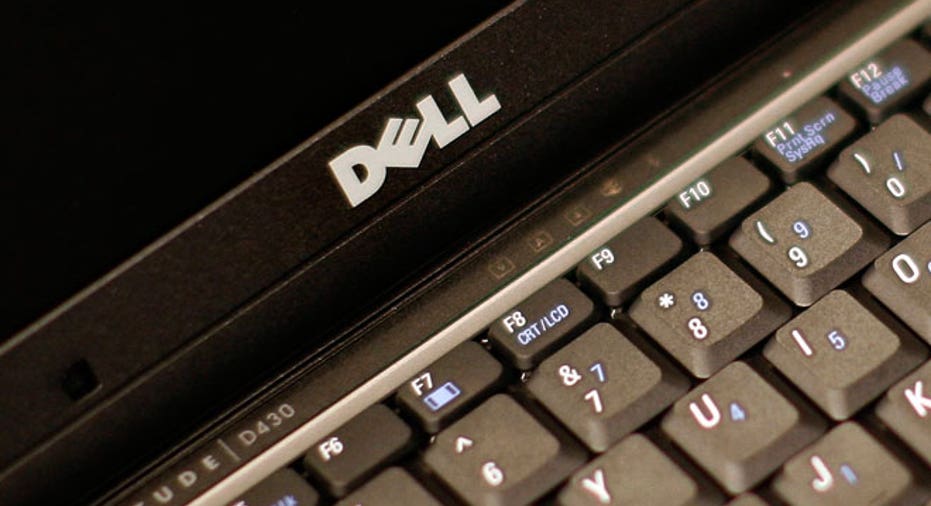 Billionaire investor Carl Icahn on Wednesday repeated his call for investors to reject Michael Dell's $24.4 billion buyout of Dell (NASDAQ:DELL) and said it would be unfair to call off the vote after six months of "campaigning."
The latest brash words from the legendary corporate raider come as Thursday's highly-anticipated vote still appears too close to call and after a new report indicated the buying group has no plans to sweeten its bid.
Referring to reports that the special committee running the sales process is considering delaying the vote, Icahn said in an open letter: "Quite frankly, if the special committee does not like the $13.65 price, then as we see it, they should not have approved the Michael Dell/Silver Lake transaction in the first place."
Icahn, Southeastern Asset Management and T. Rowe Price (NASDAQ:TROW) are three of the largest investors to have publicly opposed the proposed leveraged buyout. They argue the price tag undervalues the struggling PC maker and doesn't give current investors a share of future profits.
According to Reuters, a decision to sweeten the bid would be taken jointly by Dell and Silver Lake, but both parties have decided there will not be any bump to their current offer.
That report appeared to weigh on Dell's stock price on Wednesday, which dropped 1.61% to $12.82 -- well below the area it would be trading if a takeover looked guaranteed.
Instead of the LBO, Icahn has proposed launching a tender offer for 1.1 billion Dell shares at $14 each that would include warrants to buy shares in the future at $20 a piece.
If investors reject the deal after nearly six months of the committee and others "campaigning for it, the company should not put off" the vote, Icahn wrote. "Can you imagine a political election contest where one side could push off the election to wait for a better day to hold the election -- a date when it is hoped they might do better in the vote than they would have done on the originally scheduled election date?"
On Tuesday, the special committee issued a letter expressing skepticism about Icahn's proposal, saying the recent addition of warrants would "be of modest value."
"While Dell's strong balance sheet makes it possible to borrow significant amounts, we consider it unwise to layer substantial financial risk on a company already facing significant challenges from competition and from the rapid pace of technological change," the committee wrote. "It is, we believe, not an accident that no large publicly traded technology company carries high levels of debt."