Report: Dell May Postpone Buyout Vote Yet Again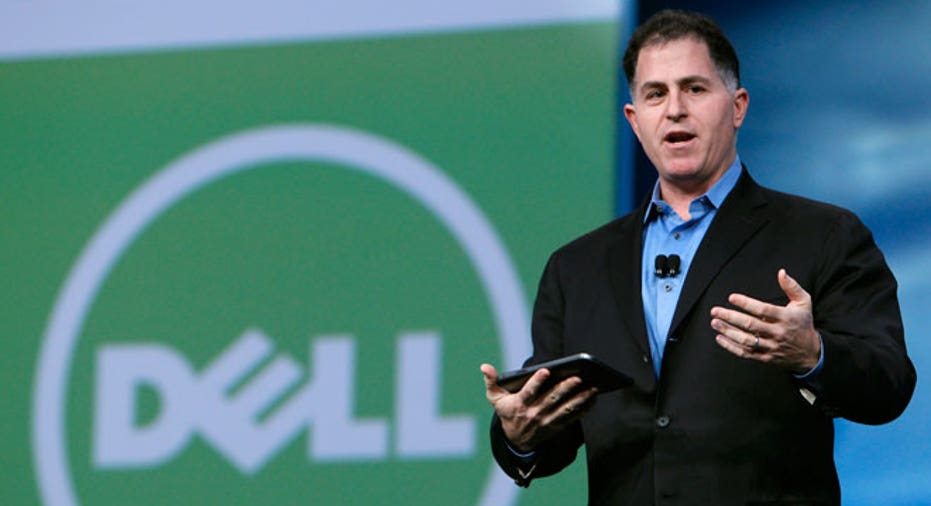 As large shareholders continue to balk at Michael Dell's $24.4 billion buyout offer, PC maker Dell (NASDAQ:DELL) is reportedly considering delaying a shareholder vote for the second time in a week.
Such a move would be aimed at letting the company move forward the date of record for shareholders who are eligible to vote in the $13.65-a-share transaction, the New York Post reported.
After delaying the vote on July 18, the board scheduled a new vote for July 24.
Currently, shareholders of record as of June 3 are allowed to vote on the deal. Delaware law requires Dell hold its meeting by August 3, or 60 days from the record date.
However, if the company doesn't hold the meeting by then, it will be forced to establish a new record date for shareholders, something that could work in its favor, the Post reported.
"It's an easier deal to get done if you change the record date," a significant Dell shareholder told the paper.
Investors owning about 22% of Dell's shares didn't cast a vote last week before the vote was postponed, prompting speculation they may have sold them, the Post reported. Not voting counts as a vote against the transaction.
A spokesman representing Dell's special committee didn't respond to a request for comment.
The campaign against Michael Dell's proposed takeover has been led by billionaire investor Carl Icahn, who has pushed for the company to instead launch a tender offer for 1.1 billion shares at $14 each.
Southeastern Asset Management, another large Dell shareholder, has opposed the takeover.
"We believe that this delay reflects the unhappiness of Dell stockholders with the Michael Dell/Silver Lake offer, which we believe substantially undervalues the company. This is not the time for delay but the time to move Dell forward," Southeastern said in a statement last week.