AG Holder Warns Americans of Tax Day Fraud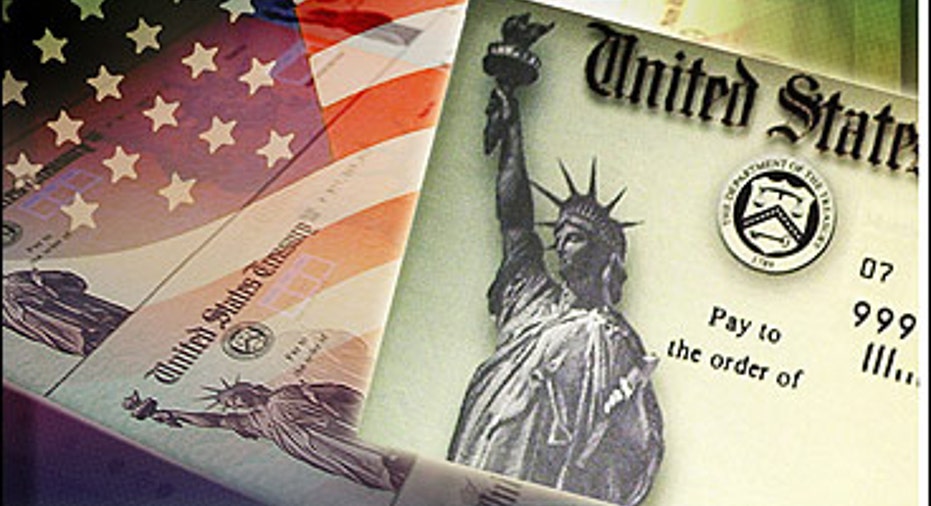 U.S. Attorney General Eric Holder is warning consumers that no one is safe from identity fraud. And he should know: He's a victim.
With less than two weeks until the tax filing deadline, the nation's top law-enforcement officer warned filers to protect themselves from having their tax return fraudulently filed or stolen.
In his weekly video message, Holder reminded the public that tax fraud is no longer a "white collar" crime, and that the criminals range from tax return preparers to identity brokers and even gang members. The situation, he warned, becomes an "increasingly urgent problem" during tax-filing season.
"And these criminal enterprises disproportionately target the most vulnerable members of society – including low-income families, the elderly, Medicaid recipients, and those who have lost loved ones – including children," he said. "Its impact can be devastating to families that are counting on legitimate tax refunds that are diverted by identity theft.  And especially in recent years, the Justice Department has seen the scale, scope, and execution of these fraud schemes grow significantly."
To highlight this growing problem, Holder reported a scammer's attempt to file a fraudulent tax return with his information last year.
The IRS reported last year that it resolved and closed approximately 962,000 cases involving identity theft victims, with criminals using stolen personal identifying information including Social Security Numbers to file false tax returns.
The Department of Justice also charged more than 880 defendants for their involvement in identity fraud in 2013, according to Holder, with the criminals facing upwards of a decade in jail. He said the department is tightening security ahead of the filing deadline.
"Particularly as we approach April 15 – as millions of Americans prepare and file this year's tax returns – the Justice Department and its partners are stepping up our enforcement efforts.  And we're taking aggressive action to stop stolen identity refund fraud in its tracks whenever and wherever it occurs," Holder says.
For more information, visit STOPFRAUD.GOV.