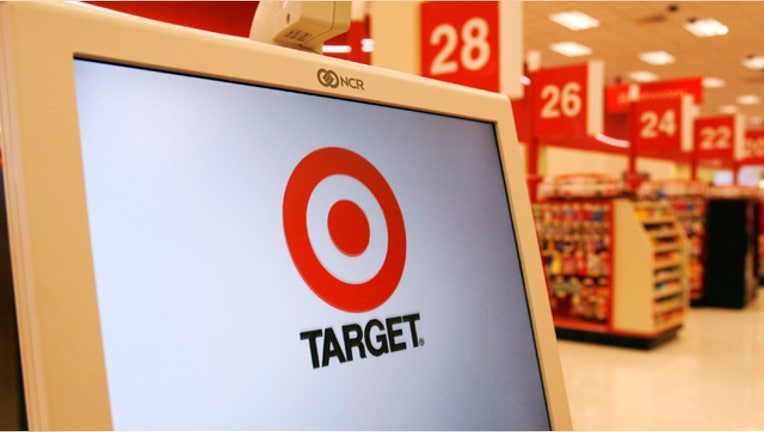 Despite overall strength this holiday season from retailers, discount giant Target (NYSE:TGT) disclosed weaker-than-expected December same-store sales and downgraded its earnings forecast on Thursday.
The news from the Minneapolis-based retailer sent its shares slumping almost 4% ahead of the open.
Due to weakness in its electronics and music products, Target said its sales at comparable stores increased just 1.6% in the crucial month of December, missing expectations for growth of 3.1%.
"December sales were below our expectations as growth in Grocery and Beauty offset softness in Electronics and Music, Movies & Books," CEO Gregg Steinhafel said in a statement. "Sales and traffic were strongest in the week leading up to Christmas as guests waited to shop for last-minute gifts."
Concerned by the December figures, management cut its fourth-quarter profit outlook to $1.35 to $1.43, compared with $1.43 to $1.53 previously. Even the high end of the new range would trail the Street's view of $1.48.
Looking ahead, Target said it anticipates January same-store sales to rise in the low-to-mid single digits.
Shares of Target retreated 3.78% to $48.11 ahead of Thursday's open. The stock has rallied more than 30% over the past year.
Overall same-store sales at U.S. retailers were mostly positive as companies like Macy's (NYSE:M) and Limited Brands (NYSE:LTD) beat expectations. However, others such as Costco (NASDAQ:COST) and J.C. Penney (NYSE:JCP) disappointed shareholders.