Affordable Canine Care and Fix Your Own iPhone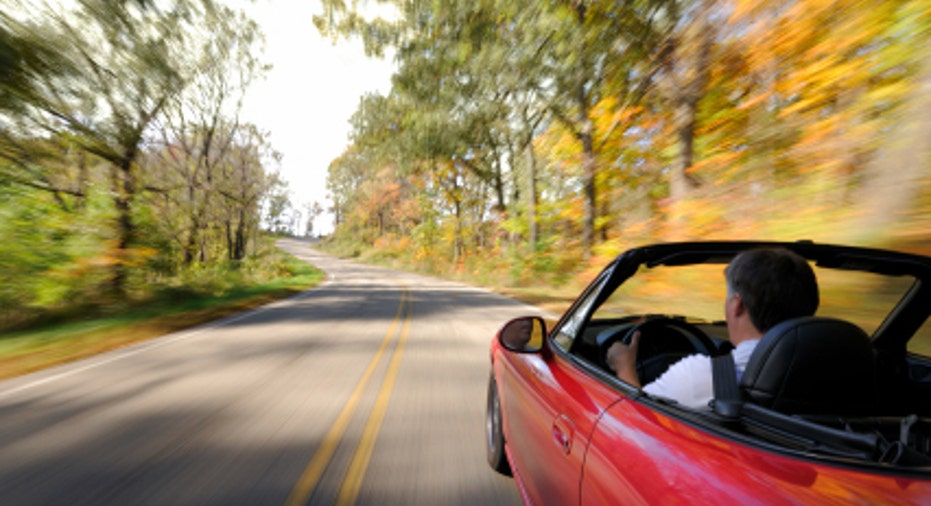 Welcome to OnSale at FOXBusiness, where we look at cool deals and insane bargains.
A new site wants to help dog owners in San Francisco and Los Angeles find good help for Fido when they are away, and a popular car-sharing service just went nationwide. Get the gear to fix your own iPhone-- for as low as $10 per toolkit. And this app makes it easier to sort through daily deal clutter.
Canine Sitter Service
Planning a trip for spring break? Just need to get away for the weekend? If you're going to be away from home and can't find a place to put your four-legged friend, you may want to check out a new service called DogVacay.
It's a brand new site available for dog owners and qualified canine care givers in Los Angeles and San Francisco. Dog watchers register online and are matched with owners who need dog-sitting or boarding services.
Caregivers are screened by the folks at DogVacay, which uses interviews and background checks to ensure each host is qualified. Hosts set their own rates for service, and can be selective when it comes to which kinds of dogs they'll watch. Pricing starts at just $15 per night, and the site also offers insurance for pet care emergencies.
For those dog lovers who want to get into the dog-sitting business, DogVacay offers training for basic care services.
For dog owners who only need part-time TLC for their best friend, DogVacay does that, too. You can search the site for day-care services, dog walkers, and obedience trainers.  Check it out at DogVacay.com.
And don't forget to tell your friends: DogVacay will donate $5 to Adopt-a-Pet for referrals.
Car Sharing is Caring
Car-sharing company RelayRides just went nationwide. Previously only available in Boston and San Francisco, RelayRides now offers all drivers the option to share their car – and make a few bucks while doing so.
The peer-to-peer service lets a user rent out their car whenever they're not using it. And, as part of its new nationwide plan, RelayRides is getting rid of the electronic unlocking system, which allowed renters to access the car without having to contact the owner. Soon, those who rent their cars out will be able to meet the driver before they hit the road. Sign up here.
DIY iPhone Repair
Why spend $100 or more paying to have your recently-dropped iPhone or iPod touch repaired when you can just do it yourself? The aptly named "iCracked" makes it possible.
All iPhone and iPod touch models are covered by the do-it-yourself service, and you can fix your own device for as low as $9.99, depending on the extent of the damage. If you're wary of doing the work yourself, you can always seek out a certified iCracked technician, or mail it to iCracked Central, which offers a three-to- five-day turnaround and pre-paid FedEx shipping labels.
Can't live without your phone for that long? iCracked will send you a Go-Phone for use while you wait. Bookmark iCracked.com in case of future mobile phone mishaps.
Easier to Deal
If you're sick of all the daily deal noise cluttering up your inbox, you may want to check out a new app called dealBoard for iPhone. You can sign up to build an anonymous profile – and the only deals you'll receive are those based on your specified shopping needs. After completing your profile, you can easily swipe through the relevant daily deals. Feedback is encouraged to better tailor your deal-seeking experience.
Download the free app here.
Know of a killer deal or insane bargain? Email the goods to OnSale@FOXBusiness.com and share the wealth.