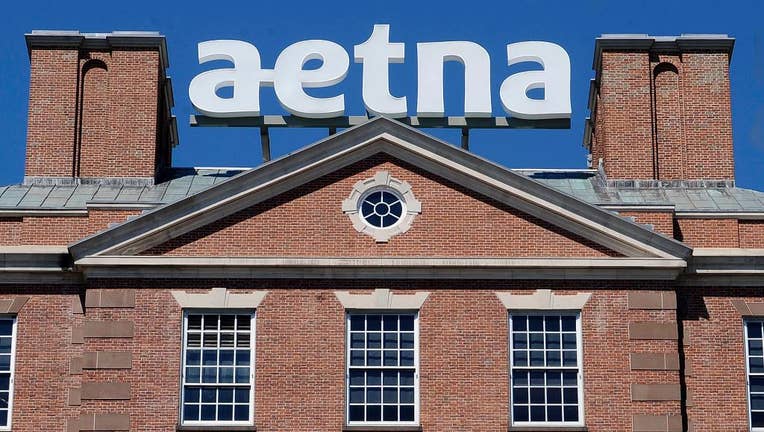 Aetna (NYSE:AET) CEO Mark Bertolini said on Tuesday that the company is considering reviving shorter-term, transitional health care plans, after President Donald Trump issued an executive order looking into expanding the shorter-term policies.
"We are actually looking at reenergizing a program we had prior to the [Affordable Care Act] but … more on a focus of short-term, one year kind of plan, or transition plan, versus just the skinny benefit, which leaves a lot of people ... at some moral harm at some point," Bertolini said during the company's third quarter 2017 earnings conference call. "So we have to think of what kind of plan it would look like and offer it as a transitionary plan over a year … as soon as the executive order came out we were on top of it."
Earlier this month, the president issued an executive order aimed at expanding access to health care coverage and reducing related costs after Republicans' multiple failed efforts to repeal and replace the Affordable Care Act. In addition to considering the expansion of Association Health Plans and the use of Health Reimbursement Arrangements, the order directs the administration to look into expanding access to short-term policies. Under ObamaCare, these short-term limited duration insurance (STLDI) offerings were primarily intended for people between jobs, but Trump's order would allow them to be used by people in counties with scarce coverage or by those who missed open enrollment. Traditionally, STLDI plans cost about one-third of traditional ObamaCare offerings and are not subject to most ObamaCare requirements.
Bertolini added that there are still some regulatory concerns to wade through before the company implements the plans, however he said "we will be prepared when we have the opporunity to act."
Aetna made the decision earlier this year to exit the ObamaCare marketplace and therefore expressed little concern about the Trump administration's future changes in either the health care or tax reform arenas.
Company executives, however, did indicate that policy uncertainty was causing some near-term discomfort.
"I think our whole view is the best thing to do when you're going through hell is just to keep going," Bertolini said. "Our strategy is not impacted by tax reform, things only get better for us in tax reform … Right now I don't see any of those taking our feet out from underneath us."
Aetna executives did say that when the health care marketplace was reformed, or "right and stable," it would reconsider re-engagement.