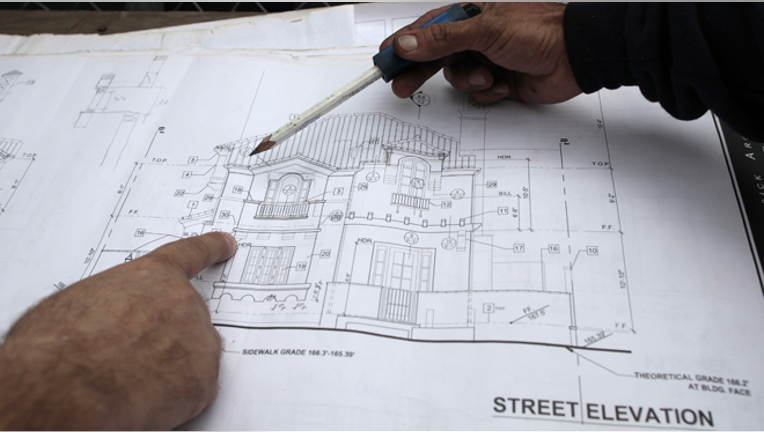 Small businesses continue to blaze a path in job creation, according to the June ADP National Employment Report.
Companies with fewer than 50 employees created 117,000 jobs last month – 42% of all new private-sector jobs, says the private-payroll processor.
According to the monthly report, 281,000 private-sector jobs were added in June, compared to 179,000 the previous month. The Labor Department's latest jobs data, typically released on the first Friday of the month, will come out a day early this week due to the Fourth of July holiday.
The construction industry was a bright spot in June's report. Construction businesses hired 36,000 new workers, more than double the May number. There was also a slight uptick in manufacturing, with 12,000 new jobs added.
"The June jobs number is a welcome boost," said Carlos Rodriquez, president and CEO of ADP. "The number of construction jobs added was particularly encouraging, representing the highest total in that industry since February of 2006."
Mark Zandi, chief economist at Moody's Analytics – which collaborates on the report -- noted in a statement that job gains are broad-based across industries and company sizes, indicating that the economic recovery is picking up speed.
A Closer Look at Small Business Growth
The smallest businesses tracked by ADP added the most jobs in June, with companies with fewer than 20 employees creating 56% of all SMB positions.
While goods-producing companies increased the pace of hiring in June, service businesses continue to grow at a faster pace – a consistent trend through the last year.
Small businesses making goods added 25,000 new positions last month, while service businesses created 95,000 jobs.  In May, goods-producing companies added just 9,000 jobs, while SMBs in service industries added 73,000.