ADP: Overall Hiring Picks Up in March, but Small Business Growth Slows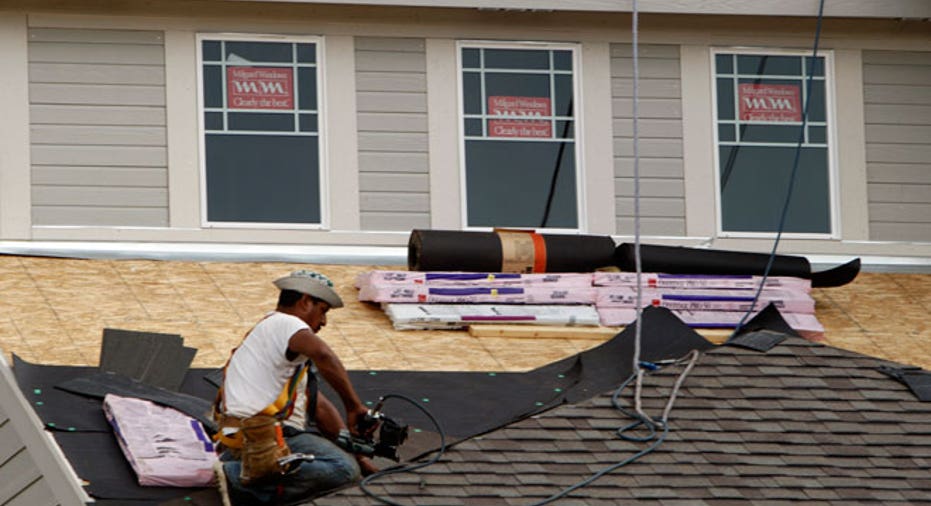 Spring is in the air – and it's leading to more optimism on the jobs front, according to fresh ADP data.
According to the latest ADP National Employment Report, 191,000 new private-sector jobs were created in March – an increase from an upwardly adjusted 178,000 jobs in February. The Labor Department will release its latest jobs data on Friday.
"The 191,000 U.S. private sector jobs added in March is slightly above the twelve-month average," said Carlos Rodriguez, president and chief executive officer at ADP.  "Hopefully, this could be a sign there is more growth to come."
The slightly warmer weather may be to thank, says Moody's Analytics Chief Economist Mark Zandi.
"I think this number … strongly suggests that the slowdown in the job market and more broadly in the economy earlier in the year is largely due to the weather," says Zandi. "And as the weather becomes more typical for the time of year, and March was more typical, the numbers will return to the kind of growth rates we were expecting."
Zandi says if jobs growth continues to hover around 200,000 new jobs created monthly, annual GDP growth should hit 3%. But while the overall picture is looking rosier, small business job growth lagged a bit in March. According to the report, small businesses with fewer than 50 employees added 72,000 jobs in March, down from 76,000 in February. Over the past year, average growth at SMBs has been 83,000 new jobs per month.
Zandi says a strong housing recovery will be the key to more small business growth.
"I expect given the demographics and the still low levels of construction, we should see continued improvement in the housing market, which augurs well for small businesses," says Zandi.
However, monetary policy could make or break it, he says.
"Uncertainty with regard to interest rates, underwriting standards and credit availability for first time homebuyers – lots of things could delay the recovery in housing. But I think that's the key thing that needs to be in place for small businesses to come to life," says Zandi.
Service-providing small businesses added 63,000 jobs in March, while goods-producing companies added 9,000. Job creation was more or less evenly split between businesses with fewer than 20 employees, and those with 20-49 workers.
The ADP National Employment Report is based on payroll data compiled from ADP's client base. ADP says the report measures nearly 24 million workers in the U.S.