Additional Supplements for Health Care Coverage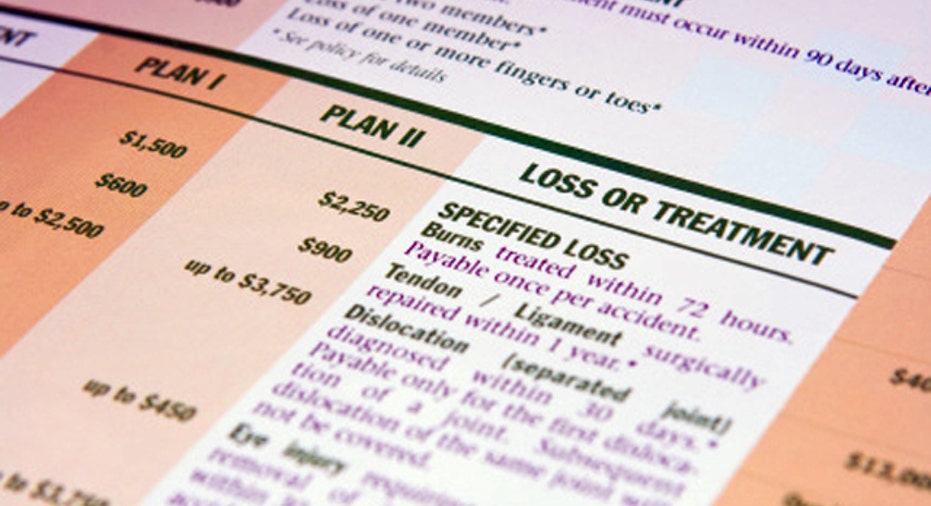 In a perfect world, Social Security and Medicare would provide the financial support needed by anyone over a certain age or with a specific disability. However, due to the national budget crisis and other financial mishaps, holes in the health-care safety net are preventing many from receiving benefits.
The questionable future of government programs are leaving many working professionals uncertain about the outlook of their health care.
Between the rising costs of health care and the unpredictability of the market, planning for retirement is more important than ever. You may not be able to prevent getting sick, but increasing the percentage of money you save on a regular basis can create financial security for yourself and your family.
While the future of Social Security and Medicare are unknown, there are certain steps you can take to prepare for medical expenses down the road.
Here are some additional supplements you may want to consider:
Long-Term Care Insurance: Long-term care services, which are typically not covered by traditional health insurance plans, are a benefit that many Americans will use as they age. The plans tend to cover services in your home such as skilled-nursing care or assisted-living facilities. Long-term care insurance policies have a great deal of choice and flexibility, allowing for customized coverage and additional optional benefits. You can also choose between comprehensive or facility-care policies, dependent upon your unique needs. The plans allow users to budget for the premiums in advance and the policy pays up to its coverage limits for long-term care when you need it.
Health-Savings Account [HSA]: A health-savings account is an alternative vehicle to comprehensive health insurance that enables users to pay for current health expenses and save for future medical and retiree health expenses on a tax-free basis. Users must be covered by a high-deductible health plan [HDHP] to take advantage of HSAs, however HDHPs usually cost less than traditional health insurance plans so the money saved can be allocated to the health-savings account. Users own and control the money in their HSA and can decide how to spend the money without a health insurance company chiming in. You also decide what types of investments to make with the money in the account in order to make it grow, but keep in mind the account does have maximum yearly contributions.
Catastrophic Illness Insurance: A catastrophic illness can wipe out a family's savings, even with full medical insurance coverage. The high deductibles and expenses associated with illnesses like cancer, and heart attacks can quickly drain savings and retirement accounts and make it difficult to pay for necessary care. Catastrophic illness insurance is specific to particular illnesses, but can help cover the necessary medical expenses and needed funds for care. These policies will pay benefits if diagnosed with cancer, suffer a heart attack or stroke, or require long-term care because of age or disability. Pre-existing conditions are not covered, but the coverage can be invaluable if you are ever diagnosed with a covered illness.
Located in Riverwoods, Illinois, Retirement Planning Group [RPG] is a nationally renowned firm committed to tailoring the retirement process to each individual client. With a 95% client retention rate over the course of 16 years, the expert staff of financial professionals takes time to counsel each prospect and deliver a plan that will work for them. They have been featured in esteemed publications like the Wall Street Journal and Crain's Chicago Business.