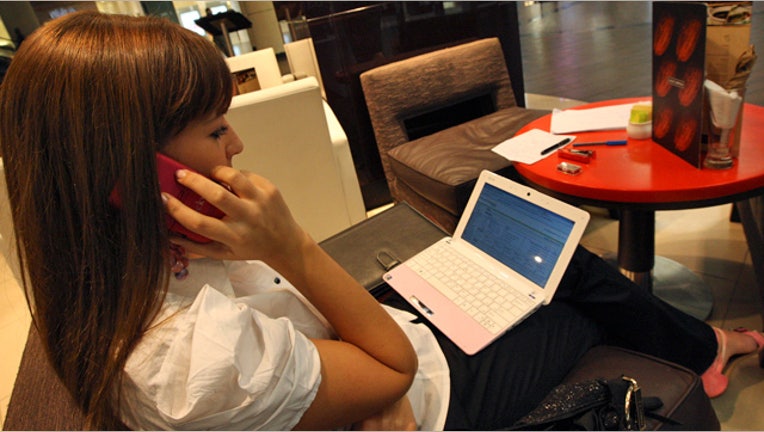 The more times you tell your customers you're "sorry," "thank you" or "please" when they come to you for help, the angrier they tend to get, new research finds.
Consumer satisfaction drops when customer service agents repeatedly use apologetic or polite vocabulary when responding to requests for help in phone calls, emails and social media responses, according to a study from Zendesk, a cloud-based customer service platform.
Specifically, their displeasure increases the more times they're told "sorry," "please" and "thank you" by customer service representatives. However, the research revealed that the increasing use of "sorry" drops customer satisfaction at a much faster rate than such expressions as "thank you" or "please."
The study's authors said part of the reason for the drop in customer happiness is that the increased use of these words is often due to multiple back and forth steps, as well as longer resolution times.
"We've found there are triggers around the word 'sorry,' and when used more than twice there is a problem brewing," Sam Boonin, vice president of products at Zendesk and the study's lead author, said in a statement. "This can be a helpful indicator for companies to know when to escalate a ticket, avoiding an unhappy customer."
The research discovered that when ending a help-driven conversation, consumers respond significantly worse to "best wishes," in comparison to "best regards," "cheers" and "yours sincerely. [10 Kinds of Customer Service Calls That Drive Customers @!*%ing Nuts]
"Our research shows that word choice and word frequency have a direct correlation with customer satisfaction," Boonin said.
When customers reach out for help, businesses shouldn't necessarily think that the more they write, the angrier they are. The research found that a wordier request for help in an online form does lead to lower customer satisfaction, but in an email customers can be long-winded and not be as irritated.
The study's authors said the data indicates an inverse correlation between word count and customer satisfaction. They said when a customer reaches out via Web form, it's probably not a love letter.
"More likely, it's an unhappy customer on a rant," the study's authors wrote. "The same correlation does not exist with email, where the length of the communication is not a predictor of that customer's satisfaction."
Overall, the research shows that IT services and consultancy, education and government and nonprofit industries provide the best customer service, while the entertainment and gaming, social media and travel, hospitality and tourism industries provide the worst.
The study was based on actual customer service and support interactions between 25,000 participating organizations and their customers across 140 countries.
Originally published on Business News Daily.