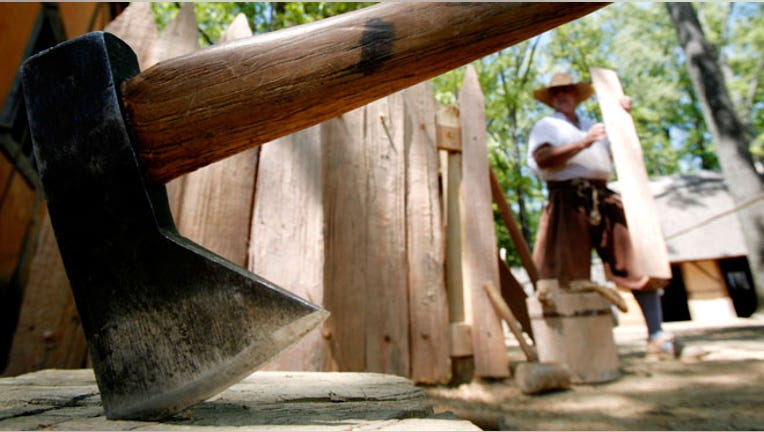 Since America declared independence in 1776, energy consumption patterns have undergone significant changes amid the development of new energy sources.
Consider that a typical American family used wood, a renewable, as its primary source of energy from the time of the nation's founding until the mid- to late-1800s.
Water mills then powered early industrial growth, before coal became the dominant energy source in the late 19th century.
In the middle of the last century, consumption of petroleum products and natural gas quickly soared. Coal was also back on the rise, mainly as a primary energy source for electric power generation. A new form of energy, nuclear electric power, emerged as well.
More recently, coal has been pushed aside by cheap natural gas, while petroleum consumption has also declined.
Although the U.S. often saw changes in energy consumption when new energy sources were developed, at least one thing has remained constant. The three major fossil fuels, petroleum, natural gas and coal, have dominated the U.S. fuel mix for over 100 years. Over the past decade, they accounted for 87% of total U.S. primary energy, according to the Energy Information Administration.
The EIA's Annual Energy Outlook projected continued significant reliance on the three major fossil fuels through at least 2040.